Humane Workplace
Our employees are all voluntary labor, and we oppose any and all forms of modern slavery and do not engage or use any labor that is sourced from human trafficking. In complying with international labor standards, we do not employ child labor. Our full statement against the use of slavery and human trafficking can be found in our Modern Slavery and Human Trafficking Policy.
Workforce
We recruit and hire the most qualified people for our open positions without regard to protected status (age, color, creed, disability, domestic violence victim status, gender identity, genetic predisposition or carrier status, marital status, national origin, pregnancy, race, religion, sex, sexual orientation, status as a protected veteran or as a member of any other protected group or activity). Any form of violence, harassment, and bullying in the workplace are prohibited and we protect our employees from any retaliation for complaining about or participating in an investigation of workplace conditions. Our employee code of conduct can be found here.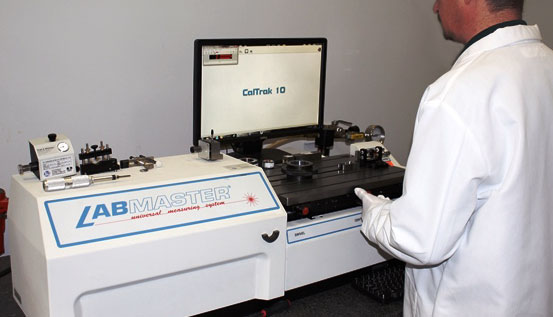 Privacy
We believe that privacy is a fundamental human right and a responsibility that we have to our trusted stakeholders, customers, and employees. Our privacy policy can be found here.
Wages and Benefits
Our compensation and benefits program are designed to attract and reward individuals who demonstrate the ability and desire to enhance our workplace culture, support our values, drive our operational and strategic goals, and create long-term value for our shareholders. We provide employees with competitive compensation packages that include base salary and may also include annual incentive bonuses and/or long-term incentive awards, depending upon the employee's position. We believe that a compensation program with both short-term and long-term incentive awards provides fair and competitive compensation and aligns employee and shareholder interests. In addition to cash and equity compensation, we also offer employees myriad benefits, including health (medical, dental and vision), life, and disability insurance, paid time off, paid parental leave, tuition benefits, and a 401(k) plan.
Health and Safety
The health and safety of our employees is of utmost importance to us. We are enhancing our Safety Program with additional training and internal risk and hazard assessments. Our annual policy reviews ensure compliance with health and safety guidelines and regulatory requirements. Our employees are provided all necessary personal protective equipment as required by applicable standards and as appropriate. Our goal is to achieve a level of work-related injuries as close to zero as possible through continuous investment in our safety program.