We provide workforce development, education and training that has built a strong talent pipeline.
Wellness
Transcat's Calibrated Wellness Program prioritizes our employees' well-being and is designed to enhance their health.  Our program includes wellness resources, health education, pharmaceutical cost guidance, and a no-cost Employee Assistance Program, which includes worldwide access to visits with mental health care providers. Our program also incentivizes health and well-being by providing reduced health insurance premiums for employees who complete certain actions that encourage health and wellness.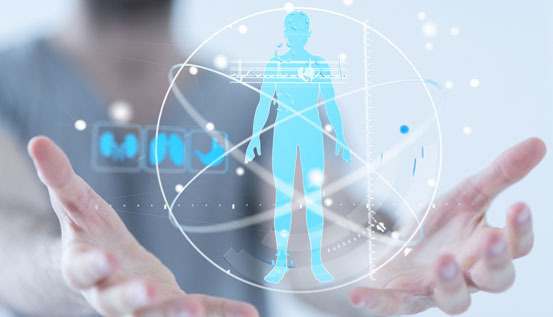 Transcat University
Our people are one of our most valuable investments. To that end, we're leading the way in the calibration industry by investing in training calibration technicians and building supportive career paths with Transcat University.
Founded in 2021, Transcat University is a technician training program for external and internal candidates that provides support for new technician trainees who often have little to no previous experience in metrology. To learn more about our Transcat University program, view the video below.