Pharmaceutical Validation Services
As a pharmaceutical professional, you are faced with the ongoing challenge of ensuring the quality, safety, and efficiency of your products, while also managing guidelines established by the FDA and global regulatory bodies. Pharmaceutical validation is an important aspect of quality assurance. It provides documented evidence that your systems, facilities and processes perform their intended functions according to established specifications.
NEXA | EAM's pharmaceutical validation services deliver distinct advantages to the manufacturers of finished pharmaceuticals and components. We have in-depth knowledge of regulated process equipment and the GMPs of regulatory agencies. With each study, we offer:
Validation technicians with extensive technical expertise
Access to calibrated instrumentation and superior standards
Qualification, validation, revalidation and calibration capabilities
The delivery of validation documents
A proven record of validations performed for the pharmaceutical industry
We conduct validations when a new system, equipment or facility is adopted by an organization, or when a periodic study is needed. Our FDA qualifications/Validations are created to meet our customer's quality system and may be requalification, operational, performance and installation qualification services.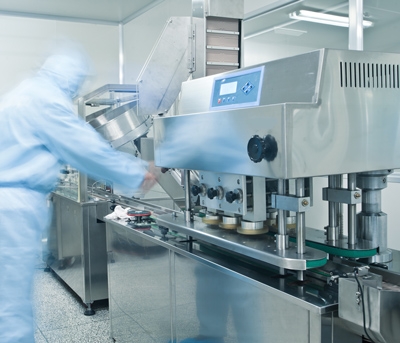 Quality Assurance of Pharmaceutical Products
With flexibility in scheduling and an understanding of your work loads, NEXA | EAM can conduct validations in conformance to FDA regulations and written custom protocols. We can follow your plan or write a precise protocol specifying details, such as equipment to be used and the testing requirements. For more information on our validation capabilities for pharmaceutical quality assurance, request a quote today.
Contact Us, or call us today at 800.828.1470 for additional information on our calibration services.