Community Engagement
With 28 laboratories in North America, we are committed to making a positive impact in those communities. In 2023, we introduced a community engagement program which identifies an area of societal need to receive donated funds. Our Community Engagement program provides an opportunity for employees to participate in paid volunteer work to assist in those identified areas.
Community Crisis Support
We strive to be a positive contributor to every community in which we are located. When one of our communities is in crisis, we want to help. Our Community Crisis Support fund is designated to assist communities during the aftermath of natural disasters such as hurricane relief and other events that may create a need for support.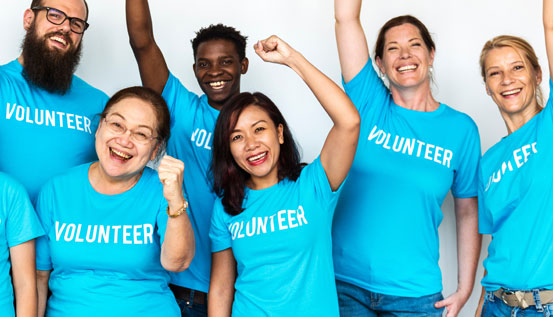 Employees
Our employees are offered opportunities for paid volunteer work that benefits the local community. At the local level, we participate in the United Way in Rochester, New York where we have been a corporate citizen since 1964. Our intent is to gradually foster United Way participation in each community where we operate. We intend the primary focus of this initiative to be on the 20 plus communities where we have laboratories.