Fluke Corporation is a multinational corporation specializing in the distribution, manufacture, and service of software and electronic test tools. Featured products include Multifunction Process Calibrators , Thermal Imaging Cameras , and Power Quality Analyzers. Fluke tools help keep businesses and industries around the globe up and running. Fluke prides itself on its portability, ruggedness, safety, ease of use, and rigid quality standards.
Rent your Fluke Instruments here!
We help your project stay on budget with weekly and monthly rentals available!
Units Ready to Go with Calibration
Reduce Your Operational Expenses
Control Expense Flow
A dedicated team to answer all your Fluke questions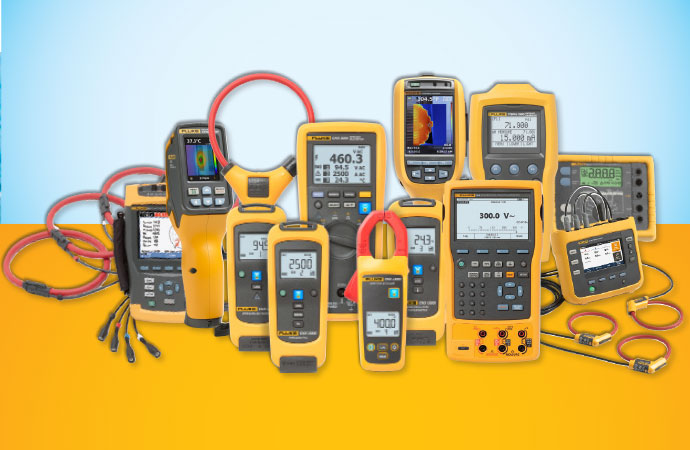 The Latest Fluke Digital Catalog
Stay up-to-date on all new Fluke products!