Tektronix DM 502A FOR RENT
Digital Multimeter Module 3 Digit
Order #: DM 502A-RENT2
Mfg #: DM 502A
Call for price
Call for price
Tektronix DM 502A FOR RENT
Digital Multimeter Module 3 Digit
Order #: DM 502A-RENT2
Mfg #: DM 502A
Call for price
Availability:
Call for Availability
Tektronix DM 502A Highlights
Tektronix DM 502A 3 1/2 digit DMM. This multimeter measures six functions with push button convenience. Autoranging, in all modes except current, makes it exceptionally easy to use without having to select ranges. The instrument measures dc and ac voltage, dc and ac current, dB, and resistance. It provides true RMS measurements in all AC modes, which provides more accuracy with distorted, noisy or other non-sinusoidal ac waveforms. The resistance mode also offers Hi-Lo voltage (2v to 0.2v) modes. This user-selectable feature allows in-circuit ohms measurements without turning on diode or transistor junctions. The high-voltage mode allows you to test semiconductor junctions for forward and reverse resistances. The unit offers a 0.1% dc accuracy and overall accuracy is better than that on this unit.
Autoranging for TM500 Series Mainframe, uses P6430 Probe for temperature measurement
Option 2: Without Temperature Capability and Probe
Special Member Pricing
Buy with Calibration
Rental Instruments
Access to 100,000+ products
1,000's of instruments in stock
Product selection expertise
Application assistance
Purchase with a PO

How to Rent from Transcat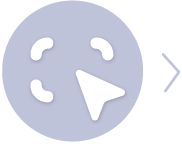 1. Select Your Rental Product
Need help selecting a unit? Try using our Product Finder or search our available units
Can't find what you are looking for? Is the rental unit you need, not available? Give us a call at 800-828-1470 or our chat feature to speak with one of our dedicated Rental Experts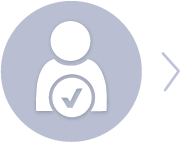 2. Contact Our Team of Rental Experts
Contact us here or click below to submit your request for a rental quote and a member of our Rental Team will review the request and will reach out to you very soon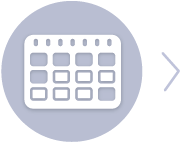 3. Select Your Rental Period & Complete Your Order
Our weekly period lasts 7 calendar days, while our monthly rental period lasts 28 calendar days
Provide your form of payment, sign the rental agreement and any other required documents, and we will ship you the unit