Keysight E1421B FOR RENT
VXI Mainframe, C-Size, 6 Slot
Order #: E1421B-RENT2
Mfg #: E1421B
Call for price
Call for price
VXI Mainframe, C-Size, 6 Slot
Order #: E1421B-RENT2
Mfg #: E1421B
Keysight E1421B Highlights
The Keysight E1421B C-size, 6-slot VXI mainframe is a compact, cost-effective solution for configurations requiring fewer slots than the 13-slot E1401B or E84XX series C-size mainframe.
The smaller size and weight of the E1421B make it an excellent choice for either portable or rack-mount applications. The E1421B complies with the VXIbus Specification by providing injector surface rails used by the QUIC easy module insertion and extraction system
Keysight has incorporated its industry-leading Pressurized Air Channel cooling system into the design of the E1421B. It ensures clean, uniform airflow to each module. For greater power supply serviceability, power input intake is through the rear of the mainframe. Airflow is through the right side and exhausts through the left.
6-Slot, C-size
Compact size, low cost
Portable or rack-mount
Ultra-reliable power supply
Power supply serviceable through the rear panel
Pressurized air channel cooling
Special Member Pricing
Buy with Calibration
Rental Instruments
Access to 100,000+ products
1,000's of instruments in stock
Product selection expertise
Application assistance
Purchase with a PO

How to Rent from Transcat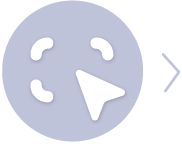 1. Select Your Rental Product
Need help selecting a unit? Try using our Product Finder or search our available units
Can't find what you are looking for? Is the rental unit you need, not available? Give us a call at 800-828-1470 or our chat feature to speak with one of our dedicated Rental Experts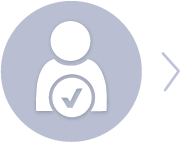 2. Contact Our Team of Rental Experts
Contact us here or click below to submit your request for a rental quote and a member of our Rental Team will review the request and will reach out to you very soon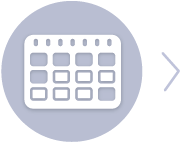 3. Select Your Rental Period & Complete Your Order
Our weekly period lasts 7 calendar days, while our monthly rental period lasts 28 calendar days
Provide your form of payment, sign the rental agreement and any other required documents, and we will ship you the unit