Keysight 8770A FOR RENT
Arbitrary Waveform Synthesizer DC to 50 MHz
Order #: 8770A-RENT2
Mfg #: 8770A
Call for price
Call for price
Arbitrary Waveform Synthesizer DC to 50 MHz
Order #: 8770A-RENT2
Mfg #: 8770A


Call for price
Request a Rental Quote
Have a Question? Speak to a Transcat Rental Expert: 800.264.4059
Call for price
Availability:
Call for Availability
Keysight 8770A Highlights
The Keysight 8770A Arbitrary Waveform Synthesizer from Hewlett-Packard was originally sold as part of a larger system for multi-format communication signal or phase noise measurement. It was included in systems HP E2507B and HP E2508A. Waveform data is first developed using a computer. The data is then loaded into the synthesizer where the digital data is converted into an analog output. Many different waveforms can be loaded into the synthesizer™s memory at one time. Whole waveforms can be output in any order desirable.
8ns sample update rate, 12-bit Words (monotonic), 125MHz Internal Clock, Special "Deglitching" Circuits, 110dB RF Attenuator, 12K memory, GPIB
How to Rent from Transcat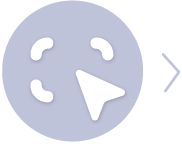 1. Select Your Rental Product
Need help selecting a unit? Try using our Product Finder or search our available units
Can't find what you are looking for? Is the rental unit you need, not available? Give us a call at 800-828-1470 or our chat feature to speak with one of our dedicated Rental Experts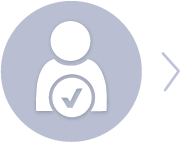 2. Contact Our Team of Rental Experts
Contact us here or click below to submit your request for a rental quote and a member of our Rental Team will review the request and will reach out to you very soon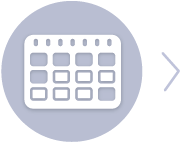 3. Select Your Rental Period & Complete Your Order
Our weekly period lasts 7 calendar days, while our monthly rental period lasts 28 calendar days
Provide your form of payment, sign the rental agreement and any other required documents, and we will ship you the unit