Keysight 8112A FOR RENT
50MHz Pulse Generator, 5ns transitions, GPIB
Order #: 8112A-RENT2
Mfg #: 8112A
Call for price
Call for price
50MHz Pulse Generator, 5ns transitions, GPIB
Order #: 8112A-RENT2
Mfg #: 8112A
Call for price
Request a Rental Quote
Have a Question? Speak to a Transcat Rental Expert: 800.264.4059
Call for price
Availability:
Call for Availability
Keysight 8112A Highlights
The 8112A is a fully programmable 50 MHz pulse generator with 5 ns transitions and 32 V p-p (into open circuit) max output amplitude. All pulse parameters are variable including delay and double pulse spacing.
Besides the comprehensive trigger modes, external modulation capabilities extend applicability; upper level, width, period and delay-modulated signals are available. These can be combined with the trigger modes so that complex real-life signals like modulated bursts are simulated easily.
For multi-channel applications, higher frequencies or multi-level signals, refer to the Keysight 8110A pulse pattern generator.
50 MHz, 5 ns, 16 V p-p (into 50 Ohm)
Full pulse capability
Small size
HP-IB
Modulation
Max Output Amplitude 32V p-p (into open circuit), Full pulse capability, External Modulation capabilities
How to Rent from Transcat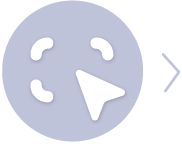 1. Select Your Rental Product
Need help selecting a unit? Try using our Product Finder or search our available units
Can't find what you are looking for? Is the rental unit you need, not available? Give us a call at 800-828-1470 or our chat feature to speak with one of our dedicated Rental Experts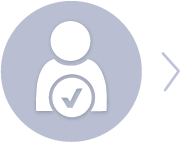 2. Contact Our Team of Rental Experts
Contact us here or click below to submit your request for a rental quote and a member of our Rental Team will review the request and will reach out to you very soon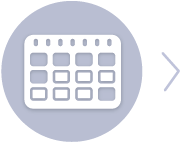 3. Select Your Rental Period & Complete Your Order
Our weekly period lasts 7 calendar days, while our monthly rental period lasts 28 calendar days
Provide your form of payment, sign the rental agreement and any other required documents, and we will ship you the unit