Keysight 44474A FOR RENT
16-Bit Digital Input/Output Module
Order #: 44474A-RENT2
Mfg #: 44474A
Call for price
Call for price
16-Bit Digital Input/Output Module
Order #: 44474A-RENT2
Mfg #: 44474A
Call for price
Availability:
Call for Availability
Keysight 44474A Highlights
The Keysight 44474A Digital I/O module provides 16 bi-directional data lines (bits) plus 4 lines used for control and handshaking. The 16 data lines offer TTL compatible input and open collector output. The 16 I/O lines or bits can be addressed individually (bit-by-bit), as two independent 8-bit ports, or as one 16-bit word. For instance, one port can be used for output operation, while the other for input. Each I/O line can sink current up to 0.125A from external devices.
125mA, up to 30V TTL
16-bit bidirectional data lines
Plus 4 lines for control and handshaking
Address 16 I/O lines individually, as to independent 8-bit words, or as one 16-bit word
Screw terminal included
Special Member Pricing
Buy with Calibration
Rental Instruments
Access to 100,000+ products
1,000's of instruments in stock
Product selection expertise
Application assistance
Purchase with a PO

How to Rent from Transcat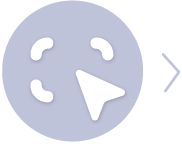 1. Select Your Rental Product
Need help selecting a unit? Try using our Product Finder or search our available units
Can't find what you are looking for? Is the rental unit you need, not available? Give us a call at 800-828-1470 or our chat feature to speak with one of our dedicated Rental Experts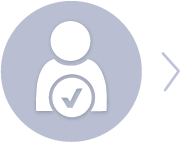 2. Contact Our Team of Rental Experts
Contact us here or click below to submit your request for a rental quote and a member of our Rental Team will review the request and will reach out to you very soon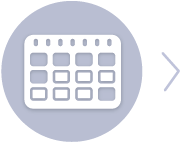 3. Select Your Rental Period & Complete Your Order
Our weekly period lasts 7 calendar days, while our monthly rental period lasts 28 calendar days
Provide your form of payment, sign the rental agreement and any other required documents, and we will ship you the unit