Keysight 355C FOR RENT
VHF Step Attenuator
Order #: 355C-RENT2
Mfg #: 355C
Call for price
Call for price
Order #: 355C-RENT2
Mfg #: 355C
Call for price
Availability:
Call for Availability
Keysight 355C Highlights
The Keysight 355D, dc to 1000 MHz, manual step attenuator provides precision step attenuation in 10 dB steps from 0 to 120 dB. Attenuator sections are inserted and removed by cam-actuated microswitches which keep lead lengths short. This design minimizes stray capacitances and inductances, and keeps phase shift to a minimum. The Keysight 355D is a compact and rugged unit in which the component parts are rigidly positioned and well-shielded so that neither stray pickup nor signal leakage is a problem. It may be connected with the 355C in series to provide precision attenuation in 1 dB steps from 0 to 132 dB. Either terminal may be connected as input or output.
Frequency Range: dc to 1 GHz
Attenuation Range: 0 to 120 dB, 10 dB steps
Insertion Loss at 0 dB: 0.2 dB + 2.3 dB.GHz
Maximum SWR: 1.2 to 250 MHz, 1.3 to 500 MHz, 1.5 to 1 GHz
Repeatability Life: 0.03 dB maximum, 0.5 million cycles per section
Maximum RF Input Power: 0.5 W (average), 350 W (peak)
Connector Type: BNC female, optional Type-N female and TNC female
How to Rent from Transcat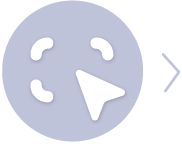 1. Select Your Rental Product
Need help selecting a unit? Try using our Product Finder or search our available units
Can't find what you are looking for? Is the rental unit you need, not available? Give us a call at 800-828-1470 or our chat feature to speak with one of our dedicated Rental Experts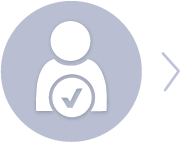 2. Contact Our Team of Rental Experts
Contact us here or click below to submit your request for a rental quote and a member of our Rental Team will review the request and will reach out to you very soon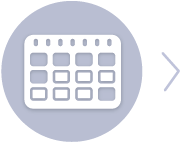 3. Select Your Rental Period & Complete Your Order
Our weekly period lasts 7 calendar days, while our monthly rental period lasts 28 calendar days
Provide your form of payment, sign the rental agreement and any other required documents, and we will ship you the unit