Fluke 8520A FOR RENT
Digital Multimeter IEEE-488 Connection
Order #: 8520A-RENT2
Mfg #: 8520A
Call for price
Call for price
Digital Multimeter IEEE-488 Connection
Order #: 8520A-RENT2
Mfg #: 8520A

Call for price
Request a Rental Quote
Have a Question? Speak to a Transcat Rental Expert: 800.264.4059
Call for price
Availability:
Call for Availability
Fluke 8520A Highlights
The 8520A Multimeter has burst memory plus math capabilities making it exceptionally intelligent. Designed for system and bench applications, the 8520A offers 5 1/2-digit resolution and offers built-in system interface circuits. A choice of DC, true rms AC volts, 2 and 4-wire ohms and conductance makes this unit versatile as well. The conductance function provides a simple way to measure resistance from 10 Mohms to 100,000 Mohms.
520 reading per second
20 ppm basic DC accuracy
IEEE-488 system interface
How to Rent from Transcat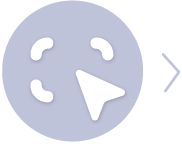 1. Select Your Rental Product
Need help selecting a unit? Try using our Product Finder or search our available units
Can't find what you are looking for? Is the rental unit you need, not available? Give us a call at 800-828-1470 or our chat feature to speak with one of our dedicated Rental Experts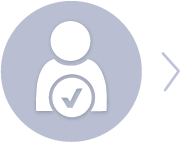 2. Contact Our Team of Rental Experts
Contact us here or click below to submit your request for a rental quote and a member of our Rental Team will review the request and will reach out to you very soon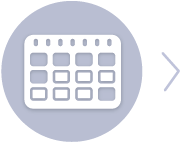 3. Select Your Rental Period & Complete Your Order
Our weekly period lasts 7 calendar days, while our monthly rental period lasts 28 calendar days
Provide your form of payment, sign the rental agreement and any other required documents, and we will ship you the unit