Rent from the Test and Measurement Equipment experts.
Transcat Rentals provide immediate, efficient and cost effective solutions for your temporary application or project needs. We offer a wide variety of inventory that comes calibrated ready to use. Our rental experts can help you choose the right equipment while offering flexible rental options, along with quality customer service.
"I wanted to take a movement to tell you and your team that your level of expertise and customer service is beyond any I have ever experienced. You guys are the epitome of a customer focused organization. I am truly impressed and inspired by your professionalism, courtesy, empathy and responsiveness. "

Alan Thomas | M-TriGen, Inc.
Dedicated rental experts are ready to help you find the right piece of equipment and determine the best course for rental
Transcat provides consultative services on equipment selection, given your existing systems and operations
Ready to use calibrated equipment is provided quickly in a cost effective and flexible way
Same-day shipping is available in most cases
How to Rent from Transcat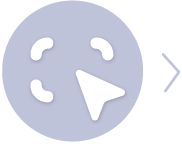 1. Select Your Rental Product
Need help selecting a unit? Try using our Product Finder or search our available units
Can't find what you are looking for? Is the rental unit you need, not available? Give us a call at 800-828-1470 or our chat feature to speak with one of our dedicated Rental Experts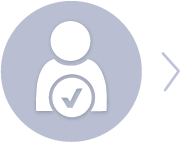 2. Contact Our Team of Rental Experts
Contact us here or click below to submit your request for a rental quote and a member of our Rental Team will review the request and will reach out to you very soon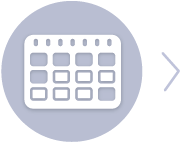 3. Select Your Rental Period & Complete Your Order
Our weekly period lasts 7 calendar days, while our monthly rental period lasts 28 calendar days
Provide your form of payment, sign the rental agreement and any other required documents, and we will ship you the unit