Procision by Transcat offers balances built with the weight specifications that academic and research labs need. If your goal is to precisely measure small sample sizes, we offer analytical balances. If you want to accommodate higher weight capacities, consider a precision balances.
With each PROCISION™ Balance:
5 Year Limited Warranty on all PROCISION Balances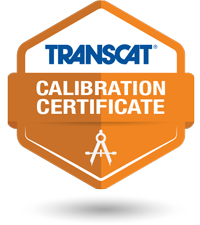 Each Balance Includes a Calibration Certificate backed by the #1 Calibration Service Company in North America.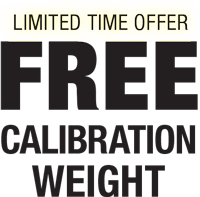 with purchase of Select PROCISION™ Balances while supplies last
---
Highly accurate and Repeatable Measurements​
All measurements are tested and held to the highest standards to ensure reliable, accurate and repeatable measurements.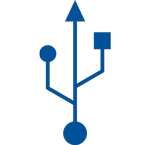 ---
Numerous communication possibilities
With a large variety of data communication options, the possibilities of the PROCISION balances endless. Printing, copying, archiving, and data transfer are easier with the ability to connect via WiFi, Ethernet, USB-A and USB-B, or RS 232 ports.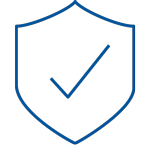 ---
Data Safety
The balances feature ALIBI memory that safe-guards your measurements. Options such as data preview, copying,​ and archiving are also available.
Page
You're currently reading page

1