Analytical Services for the Life Sciences Industry
NEXA | EAM, a Transcat company, offers services to life science customers for a variety of analytical instruments such as HPLCs, GCs, Dissolution instrumentation, UV-VIS Spectrophotometers, and TOC Analyzers. We develop partnerships with our customers to identify specific needs within their regulatory environment. NEXA | EAM also offers service contracts that provide Preventative Maintenance, Calibration, Qualification, and unlimited onsite service calls for troubleshooting/repair of the instrument.
HPLC, GC, AND UPLC Services
We offer a comprehensive suite of services that includes HPLC calibration, performance verification (PV) or qualification, and maintenance.
NEXA | EAM services for HPLCs, GCs and UPLCs include:
Preventative Maintenance (PM) includes replacement of consumable parts specified by the manufacturer

Qualifications (IQ/OQ/PQ) includes installation of new equipment and a series of comprehensive tests that ensure accuracy and precision of the instrument.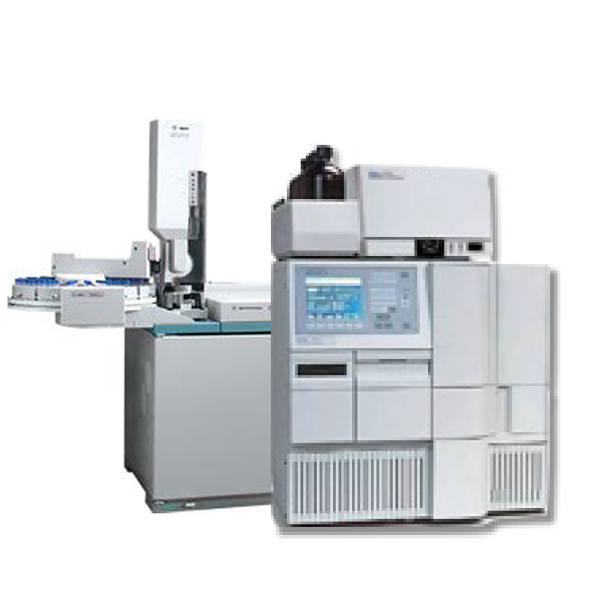 Dissolution Instrumentation Services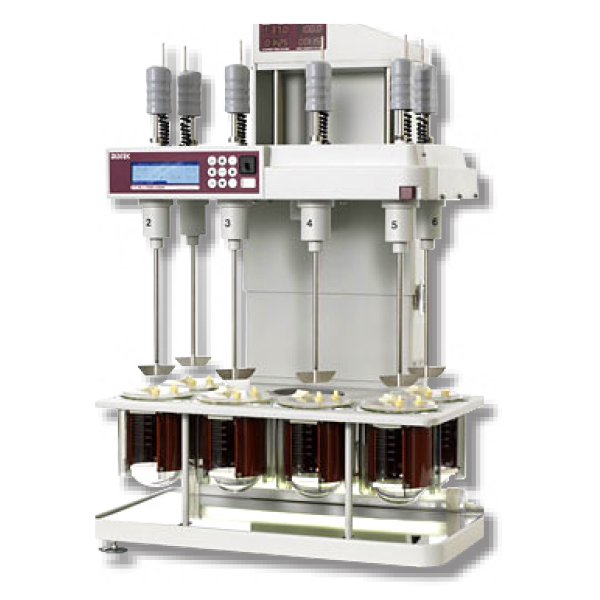 UV-Vis Spectrophotometer Services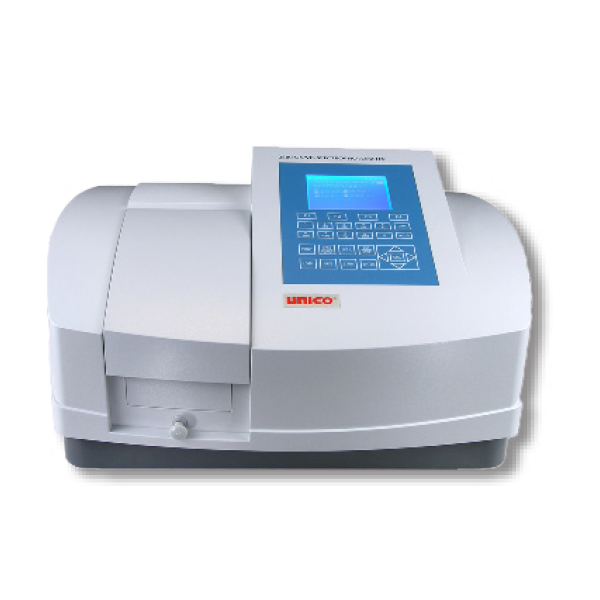 TOC Analyzer Services
Total Organic Carbon (TOC) Analyzers are common in the testing of water quality, particularly in drinking water and pharmaceutical applications. To maintain full compliance to pharmacopoeial requirements, regular instrument analysis, calibration, and maintenance are strongly recommended.
The NEXA | EAM team provides analytical services for TOC Analyzers to maintain accuracy and reliability in water testing applications.
Custom Protocols
NEXA | EAM offers custom protocols to qualify your equipment to your process. We customize our protocol packages to meet the specific quality system of every customer that we service, with templates that are flexible enough to tailor to each customer's specific needs.