Upstate Metrology is Now Part of Transcat Rochester
Upstate Metrology was acquired by Transcat in April 2021. Upstate Metrology operations have been combined with Transcat's calibration lab in Rochester, NY effective July 10, 2021. This combination of capabilities between Upstate Metrology and Transcat will further enhance services to both sets of customers.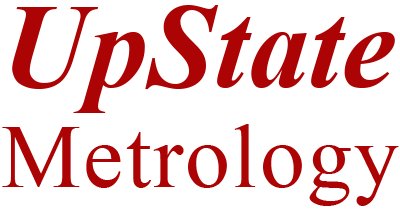 Upstate Metrology has been providing quality calibrations since August 1992. Upstate Metrology has been accredited by ANAB with calibration capabilities that include:
Electrical/Electronic
Pressure
Physical/Dimensional
Temperature
Humidity
Mass
These capabilities will be merged with the extensive capabilities of our Rochester, NY lab, as well as having access to Transcat's North American network of labs which has the largest scopes of accreditation in the industry.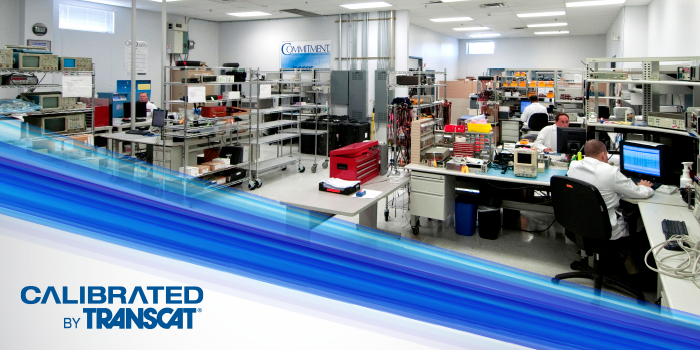 Upstate Metrology customers can continue to access your historical Easy Track records until the information is merged with Transcat's C3, Asset Management Portal.
As a Transcat customer, you also have easy access to Transcat full product and service offerings including:
To find out more, please contact us at 585-292-6430.