Tektronix TDS340 FOR RENT
100 MHz, 2 Channel, 500 MSa/s Sampling Rate Digital Real-Time
Order #: TDS340-RENT2
Mfg #: TDS340
Call for price
Call for price
Tektronix TDS340 FOR RENT
100 MHz, 2 Channel, 500 MSa/s Sampling Rate Digital Real-Time
Order #: TDS340-RENT2
Mfg #: TDS340
Call for price
Request a Rental Quote
Have a Question? Speak to a Transcat Rental Expert: 800.264.4059
Call for price
Availability:
Call for Availability
Tektronix TDS340 Oscilloscope Highlights
The Tektronix TDS340 oscilloscope is a graph-displaying device - it draws a graph of an electrical signal. In most applications, the graph shows how signals change over time: the vertical (Y) axis represents voltage and the horizontal (X) axis represents time. The intensity or brightness of the display is sometimes called the Z axis.
The Tektronix TDS340 oscilloscope's simple graph can tell you many things about a signal, such as: the time and voltage values of a signal, the frequency of an oscillating signal, the 'moving parts' of a circuit represented by the signal, the frequency with which a particular portion of the signal is occurring relative to, other portions, whether or not a malfunctioning component is distorting the signal, how much of a signal is direct current (DC) or alternating current (AC) and how much of the signal is noise and whether the noise is changing with time.
Option 14: GPIB and RS-232-C interfaces
VGA monitor output, and a Centronics-type parallel printer port with power for Option 3P Printer
How to Rent from Transcat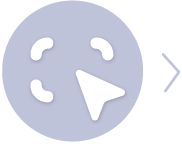 1. Select Your Rental Product
Need help selecting a unit? Try using our Product Finder or search our available units
Can't find what you are looking for? Is the rental unit you need, not available? Give us a call at 800-828-1470 or our chat feature to speak with one of our dedicated Rental Experts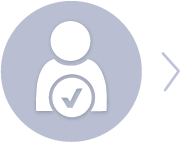 2. Contact Our Team of Rental Experts
Contact us here or click below to submit your request for a rental quote and a member of our Rental Team will review the request and will reach out to you very soon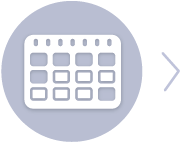 3. Select Your Rental Period & Complete Your Order
Our weekly period lasts 7 calendar days, while our monthly rental period lasts 28 calendar days
Provide your form of payment, sign the rental agreement and any other required documents, and we will ship you the unit