Tektronix AM5030 FOR RENT
Current Probe Amp DC to 100 MHz Plugs into TM5000 Power Module
Order #: AM5030-RENT2
Mfg #: AM5030
Call for price
Call for price
Tektronix AM5030 FOR RENT
Current Probe Amp DC to 100 MHz Plugs into TM5000 Power Module
Order #: AM5030-RENT2
Mfg #: AM5030
Call for price
Request a Rental Quote
Have a Question? Speak to a Transcat Rental Expert: 800.264.4059
Call for price
Availability:
Call for Availability
Tektronix AM5030 Highlights
The AM5030 Current Probe Amplifier with General Purpose Interface Bus (GPIB) adds programmability. The AM5030 enables you to use automated techniques to make wide bandwidth AC/DC current measurements. The AM5030 is a TM5000 single-wide module that plugs into a 3-slot TM5003 power module mainframe. The AM5030 works only in a TM5000 mainframe. The AM5030 uses A6312, A6302, A6303 and the XL Series of current probes and connects to any scope or analyzer via a BNC cable.
Simultaneous DC and AC current measurements
High sensitivity
One-button autobalancing and probe degaussing
No adjustments needed to match a current probe to an individual amplifier
Probe trim adjust allows fine tuning of gain for increased accuracy
Programmable control from a GPIB controller
Plugs into TM 5000 Power Modules
How to Rent from Transcat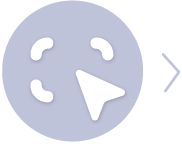 1. Select Your Rental Product
Need help selecting a unit? Try using our Product Finder or search our available units
Can't find what you are looking for? Is the rental unit you need, not available? Give us a call at 800-828-1470 or our chat feature to speak with one of our dedicated Rental Experts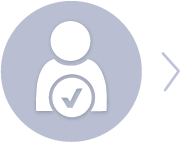 2. Contact Our Team of Rental Experts
Contact us here or click below to submit your request for a rental quote and a member of our Rental Team will review the request and will reach out to you very soon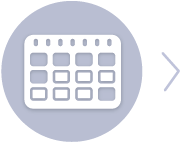 3. Select Your Rental Period & Complete Your Order
Our weekly period lasts 7 calendar days, while our monthly rental period lasts 28 calendar days
Provide your form of payment, sign the rental agreement and any other required documents, and we will ship you the unit