Keithley SHV-CA-553-3 FOR RENT
High-Voltage Triaxial to SHV Cable, 9.8ft., Set of 4
Order #: SHV-CA-553-3-RENT2
Mfg #: SHV-CA-553-3-RENT2
Call for price
Call for price
Keithley SHV-CA-553-3 FOR RENT
High-Voltage Triaxial to SHV Cable, 9.8ft., Set of 4
Order #: SHV-CA-553-3-RENT2
Mfg #: SHV-CA-553-3-RENT2

Call for price
Request a Rental Quote
Have a Question? Speak to a Transcat Rental Expert: 800.264.4059
Call for price
This product is available for shipping to the United States, Canada, and Puerto Rico only.
Product Highlights
3 meter long triax cable
use with model 2657A
Rated voltage: 3300 V
Rated amperage: 2.0 A
Leakage current:
Center to guard: < 150 x 10-12 A at 3000 V (see NOTE below)
Guard to shield: < 150 x 10-9 A at 3000 V
Full continuity:
Center <--> Center
Guard <--> Open (SHV end)
Shield <--> Shield
Dielectric breakdown voltage:
Center/guard to shield: 5250 V
The Keithley SHV-CA-553-3 is a high-voltage triaxial cable assembly. This cable assembly is terminated on one end with a male safe high-voltage (SHV) connector. The other end is terminated with a male high-voltage (HV) triaxial connector.
How to Rent from Transcat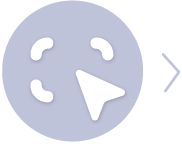 1. Select Your Rental Product
Need help selecting a unit? Try using our Product Finder or search our available units
Can't find what you are looking for? Is the rental unit you need, not available? Give us a call at 800-828-1470 or our chat feature to speak with one of our dedicated Rental Experts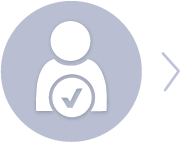 2. Contact Our Team of Rental Experts
Contact us here or click below to submit your request for a rental quote and a member of our Rental Team will review the request and will reach out to you very soon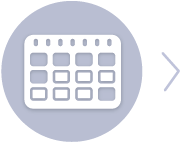 3. Select Your Rental Period & Complete Your Order
Our weekly period lasts 7 calendar days, while our monthly rental period lasts 28 calendar days
Provide your form of payment, sign the rental agreement and any other required documents, and we will ship you the unit