Keysight / Agilent E8257D-540 FOR RENT
PSG Analog Signal Generator 250kHz to 40GHz
Order #: E8257D-540-RENT2
Mfg #: E8257D-540-RENT2
Call for price
Call for price
Keysight / Agilent E8257D-540 FOR RENT
PSG Analog Signal Generator 250kHz to 40GHz
Order #: E8257D-540-RENT2
Mfg #: E8257D-540-RENT2
Call for price
Request a Rental Quote
Have a Question? Speak to a Transcat Rental Expert: 800.264.4059
Call for price
Availability:
Call for Availability
This product is available for shipping to the United States, Canada, and Puerto Rico only.
Product Highlights
The Keysight (formerly Agilent) E8257D-540 40 GHz PSG analog signal generator delivers industry-leading output power, level accuracy, and phase noise performance to 40 GHz. The E8257D-540 PSG high output power and superior level accuracy often eliminates the need of an external amplifier for testing high power devices and minimizes test uncertainty to identify errors early in the design process. The Keysight E8257D-540's world-class phase noise performance is ideal for local oscillator, low jitter clock substitution and adjacent channel selectivity tests. When testing advanced RF & microwave radar, communications, and control systems, the E8257D-540 PSG delivers the performance you demand.
Here are some technical specifications of the Keysight (formerly Agilent) E8257D-540:
Frequency - Specific range: 250 kHz to 40 GHz, tunable range: 100 kHz to 40 GHz
Resolution
How to Rent from Transcat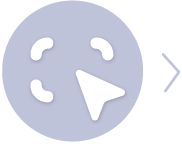 1. Select Your Rental Product
Need help selecting a unit? Try using our Product Finder or search our available units
Can't find what you are looking for? Is the rental unit you need, not available? Give us a call at 800-828-1470 or our chat feature to speak with one of our dedicated Rental Experts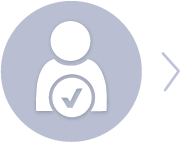 2. Contact Our Team of Rental Experts
Contact us here or click below to submit your request for a rental quote and a member of our Rental Team will review the request and will reach out to you very soon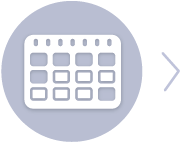 3. Select Your Rental Period & Complete Your Order
Our weekly period lasts 7 calendar days, while our monthly rental period lasts 28 calendar days
Provide your form of payment, sign the rental agreement and any other required documents, and we will ship you the unit