NEXA | EAM will help you meet FDA validation requirements related to your laboratory and process equipment. To maintain equipment in a quality manner, NEXA | EAM believes in the equipment life-cycle approach and can assist you every step of the way. We start by validating your new piece of lab equipment and we can continue through this cycle by assisting with the preventive maintenance, calibration, re-qualification and ultimately the end life activities. Performing the life-cycle approach in validations, for pharmaceutical and other regulated industries, is not only a smart GMP practice but it is also a legal requirement.
The goal of validation is to acquire data that demonstrates how your system, process and/or equipment will perform to expectations while ensuring product purity, safety, and efficacy on a consistent basis. In preparation for validation, we can write a protocol ' a detailed plan of how the validation will take place and what equipment will be used. Prior to validation, an FDA Qualification of your equipment and/or systems may also be performed. A validation service package from NEXA | EAM could include installation, operational and performance qualifications on the equipment used in pharmaceutical practices.
Documentation of FDA Compliance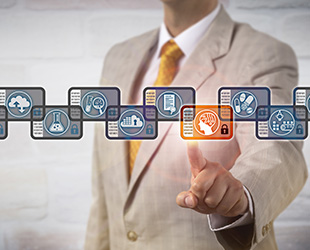 Our teams of experts stand ready to support your organization in achieving critical FDA compliance and your particular quality system. By partnering with a reliable validation services provider, companies can obtain scientific evidence demonstrating that the equipment utilized in their facility operates as prescribed and therefore generates quality products consistently. Validation proves that there is control over your equipment that could potentially jeopardize quality.
NEXA | EAM's proven record of expertise will help you comply with a full range of cGMP and regulatory requirements. Request a quote to experience flexibility in scheduling, as well as service options that take into account your budget and scheduling demands.