Pacific Power 134350 FOR RENT
AMX/ASX-Series Magnetics Module Transformer
Order #: 134350-RENT2
Mfg #: 134350-RENT2
Call for price
Call for price
Pacific Power 134350 FOR RENT
AMX/ASX-Series Magnetics Module Transformer
Order #: 134350-RENT2
Mfg #: 134350-RENT2
Call for price
Request a Rental Quote
Have a Question? Speak to a Transcat Rental Expert: 800.264.4059
Call for price
Availability:
Call for Availability
This product is available for shipping to the United States, Canada, and Puerto Rico only.
Product Highlights
Pacific Power 134350 Magnetics Module Single Phase Transformer. Increases output voltage of AC Power Supplies by a factor of X2.5. 0-125VAC input. 0-300VAC output. 45-5000 Hz. 20A Max Input. 8.3A Max Output. 2.5 kVA max. Mod M99403
Pacific Power Source ASX and AMX Series Power Sources can be equipped with output transformers to provide an alternate output voltage range. With the Pacific Power Source 13435, the election of direct or transformer coupled range is performed by the controller via front panel or bus command. The standard frequency range for transformer coupled outputs is 45 to 1,200 Hz and 45 to 5,000 Hz. Standard output ratios for the Pacific Power 134350 AMX Magnetics Module Transformer are 1.5:1, 2.0:1, and 2.5:1. Transformer outputs are supplied internally or externally via a Magnetics Module.
How to Rent from Transcat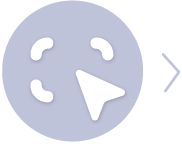 1. Select Your Rental Product
Need help selecting a unit? Try using our Product Finder or search our available units
Can't find what you are looking for? Is the rental unit you need, not available? Give us a call at 800-828-1470 or our chat feature to speak with one of our dedicated Rental Experts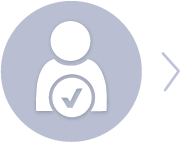 2. Contact Our Team of Rental Experts
Contact us here or click below to submit your request for a rental quote and a member of our Rental Team will review the request and will reach out to you very soon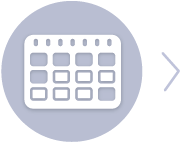 3. Select Your Rental Period & Complete Your Order
Our weekly period lasts 7 calendar days, while our monthly rental period lasts 28 calendar days
Provide your form of payment, sign the rental agreement and any other required documents, and we will ship you the unit