Mitutoyo SJ-210 FOR RENT
Surface Roughness Tester
Order #: SJ-210-RENT1
Mfg #: 178-561-12A + C-178-561-02A
Call for price
Call for price
Order #: SJ-210-RENT1
Mfg #: 178-561-12A + C-178-561-02A
Call for price
Request a Rental Quote
Have a Question? Speak to a Transcat Rental Expert: 800.264.4059
Call for price
Product Highlights
The 2.4-inch color graphic LCD provides excellent readability and an intuitive display that is easy to negotiate. The LCD also includes a backlight for improved visibility in dark environments.
The Surftest SJ-210 can be operated easily using the buttons on the front of the unit and under the sliding cover.
Up to 10 measurement conditions and one measured profile can be stored in the internal memory.
An optional memory card can be used as an extended memory to store large quantities of measured profiles and conditions.
Access to each feature can be password-protected, which prevents unintended operations and allows you to protect your settings.
The display interface supports 16 languages, which can be freely switched.
An alarm warns you when the cumulative measurement distance exceeds a preset limit.
The Surftest SJ-210 complies with the following standards: JIS (JIS-B0601-2001, JIS-B0601-1994, JIS B0601-1982), VDA, ISO- 1997, and ANSI.
In addition to calculation results, the Surftest SJ-210 can display sectional calculation results and assessed profiles, load curves, and amplitude distribution curves.
How to Rent from Transcat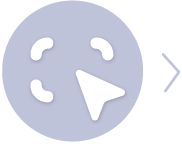 1. Select Your Rental Product
Need help selecting a unit? Try using our Product Finder or search our available units
Can't find what you are looking for? Is the rental unit you need, not available? Give us a call at 800-828-1470 or our chat feature to speak with one of our dedicated Rental Experts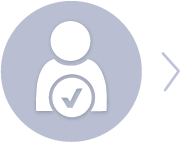 2. Contact Our Team of Rental Experts
Contact us here or click below to submit your request for a rental quote and a member of our Rental Team will review the request and will reach out to you very soon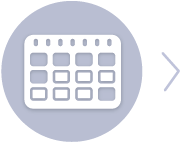 3. Select Your Rental Period & Complete Your Order
Our weekly period lasts 7 calendar days, while our monthly rental period lasts 28 calendar days
Provide your form of payment, sign the rental agreement and any other required documents, and we will ship you the unit