Keysight J2296B FOR RENT
E-1 Interface
Order #: J2296B-RENT2
Mfg #: J2296B
Call for price
Call for price
Order #: J2296B-RENT2
Mfg #: J2296B
Call for price
Request a Rental Quote
Have a Question? Speak to a Transcat Rental Expert: 800.264.4059
Call for price
Availability:
Call for Availability
Keysight J2296B Highlights
The Keysight J2296B E1Interface Module operates with the Keysight Advisor ATM/WAN. This interface supports full or fractional E1 on both ATM and WAN. It is highly specialized for ATM and Frame Relay Testing. It also handles technologies as ATM DXI, X.25, HDLC, SDLC, Async PPP and PPP. This interface provides fully integrated monitoring and simulation solutions.
The J2296B has 4 BNC 75 ohms connectors, and a RJ-11 connector for a handset connection.
Capture and decoding for ATM, AAL-1, AAL-2, AAL-3/4, AAL-5 plus signaling and several hundred higher layer protocols
O.191 based ATM layer QoS measurements
Traffic contract conformance analysis (policing)
UNI signaling emulation for SVC set-up verification
Capture filtering includes filtering based on encapsulated IP addresses
Sophisticated display filtering and search capability on captured data
Statistics and logging of statistics to disc
Physical layer impairment statistics
How to Rent from Transcat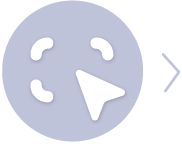 1. Select Your Rental Product
Need help selecting a unit? Try using our Product Finder or search our available units
Can't find what you are looking for? Is the rental unit you need, not available? Give us a call at 800-828-1470 or our chat feature to speak with one of our dedicated Rental Experts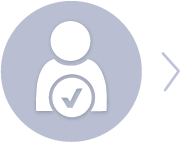 2. Contact Our Team of Rental Experts
Contact us here or click below to submit your request for a rental quote and a member of our Rental Team will review the request and will reach out to you very soon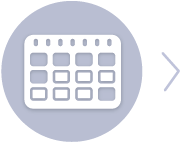 3. Select Your Rental Period & Complete Your Order
Our weekly period lasts 7 calendar days, while our monthly rental period lasts 28 calendar days
Provide your form of payment, sign the rental agreement and any other required documents, and we will ship you the unit