Keysight E6020A FOR RENT
Fiber Break Locator with B/W Screen VGA-LCD
Order #: E6020A-RENT2
Mfg #: E6020A
Call for price
Call for price
Fiber Break Locator with B/W Screen VGA-LCD
Order #: E6020A-RENT2
Mfg #: E6020A
Call for price
Availability:
Call for Availability
Keysight E6020A Highlights
Keysight specifically addresses the needs of maintenance technicians with its Fiber Break Locator. It can find faults in the network up to 150 km (94 miles) away, accurate within one meter. It offers guided online operation and online help to help inexperienced users become trained and proficient faster.
The Fiber Break Locator is rugged, lightweight and portable. Designed for both inside and outside plant use, it features a brilliant display and a convenient carrying case. A full range of connectors and accessories is also available.
Step by step easy navigation with Fiber Break Assistant to guide technician to the break quickly
Easily understood error messages to help resolve problems quickly
Traffic detection protects your equipment
Fiber vendor selection table for fool-proof fiber break locator setting
Crisp and clear display of fiber break location
Easy save mode of test results to floppy disk or Flashdisk
Special Member Pricing
Buy with Calibration
Rental Instruments
Access to 100,000+ products
1,000's of instruments in stock
Product selection expertise
Application assistance
Purchase with a PO

How to Rent from Transcat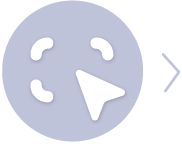 1. Select Your Rental Product
Need help selecting a unit? Try using our Product Finder or search our available units
Can't find what you are looking for? Is the rental unit you need, not available? Give us a call at 800-828-1470 or our chat feature to speak with one of our dedicated Rental Experts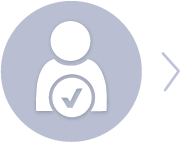 2. Contact Our Team of Rental Experts
Contact us here or click below to submit your request for a rental quote and a member of our Rental Team will review the request and will reach out to you very soon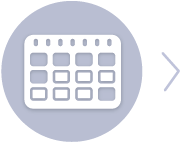 3. Select Your Rental Period & Complete Your Order
Our weekly period lasts 7 calendar days, while our monthly rental period lasts 28 calendar days
Provide your form of payment, sign the rental agreement and any other required documents, and we will ship you the unit