Keysight DSO6054A FOR RENT
500 MHz, 4 Channel Oscilloscope, 4GSa/s
Order #: DSO6054A-RENT2
Mfg #: DSO6054A
Call for price
Call for price
Keysight DSO6054A FOR RENT
500 MHz, 4 Channel Oscilloscope, 4GSa/s
Order #: DSO6054A-RENT2
Mfg #: DSO6054A
Call for price
Request a Rental Quote
Have a Question? Speak to a Transcat Rental Expert: 800.264.4059
Call for price
Availability:
Call for Availability
Keysight DSO6054A Highlights
The DSO6054A provides the fastest way to capture analogue, digital, and serial signals in real time, triggering from any combination of input channels. You can view time-aligned analogue waveforms, logic patterns and serial data streams on a high resolution display- and correlate their interplay with a single instrument. You'll also be able to catch all of the detail with the fast and responsive always-on MegaZoom lll deep memory that is always on. The DSO6054A provides the performance and problem-solving tools that you need to gain superior insight into the testing and troubleshooting of mixed-signal designs in a single instrument.
Engineered for the best signal visibility
Revolutionary ultra-responsive, high-definition XGA colour display
Traditional form factor
Fast update rate to 100,000 waveforms per second
MegaZoom III technology — always fast, always responsive, always on
Full-scale connectivity – Standard USB, LAN, GPIB and XGA video output
Triggering includes I2C, CAN/LIN, FlexRay, USB, RS-232/UART, I2S, SPI, video, analogue HDTV/EDTV AutoProbe interface
How to Rent from Transcat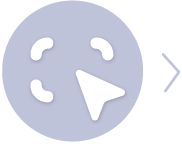 1. Select Your Rental Product
Need help selecting a unit? Try using our Product Finder or search our available units
Can't find what you are looking for? Is the rental unit you need, not available? Give us a call at 800-828-1470 or our chat feature to speak with one of our dedicated Rental Experts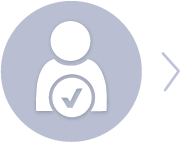 2. Contact Our Team of Rental Experts
Contact us here or click below to submit your request for a rental quote and a member of our Rental Team will review the request and will reach out to you very soon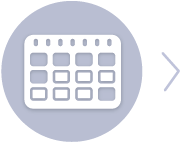 3. Select Your Rental Period & Complete Your Order
Our weekly period lasts 7 calendar days, while our monthly rental period lasts 28 calendar days
Provide your form of payment, sign the rental agreement and any other required documents, and we will ship you the unit