Keysight 87106B FOR RENT
Multiport Coaxial Switch DC to 20 GHz, SP6T
Order #: 87106B-RENT2
Mfg #: 87106B
Call for price
Call for price
Multiport Coaxial Switch DC to 20 GHz, SP6T
Order #: 87106B-RENT2
Mfg #: 87106B
Call for price
Request a Rental Quote
Have a Question? Speak to a Transcat Rental Expert: 800.264.4059
Call for price
Availability:
Call for Availability
This item has NEW version starting at Shop now
Keysight 87106B Highlights
The Keysight 87106B multiport switch improves insertion loss repeatability and isolation, which is necessary for higher performance test systems. The repeatability and reliability of this switch is vital to ATS measurement accuracy and can cut the cost of ownership by reducing calibration cycles and increasing test system up time. The Keysight 87106B terminated multiport switch provides the long life and reliability required for automated test and measurement, signal monitoring, and routing applications. Highly repeatable switching capability is made possible through Keysight's rigorous design and tight manufacturing specifications. Low insertion loss repeatability reduces sources of random errors in the measurement path, which improves measurement accuracy.
SP6T configuration
Magnetic latching
Terminated ports
Excellent RF repeatability & long life span
Operating life of 10 million cycles
Guaranteed repeatability of 0.03 dB up to 5 million cycles
Superior RF Performance
Excellent isolation, typically >90 dB to 26.5 GHz
Opto-electronic indicators and interrupts
TTL/5V CMOS compatible (optional)
Note: Option 024 and 161 are default options unless specified otherwise
How to Rent from Transcat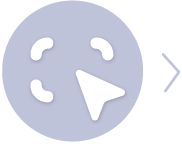 1. Select Your Rental Product
Need help selecting a unit? Try using our Product Finder or search our available units
Can't find what you are looking for? Is the rental unit you need, not available? Give us a call at 800-828-1470 or our chat feature to speak with one of our dedicated Rental Experts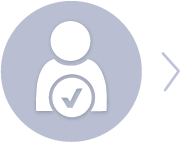 2. Contact Our Team of Rental Experts
Contact us here or click below to submit your request for a rental quote and a member of our Rental Team will review the request and will reach out to you very soon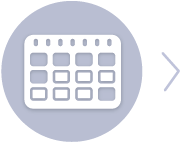 3. Select Your Rental Period & Complete Your Order
Our weekly period lasts 7 calendar days, while our monthly rental period lasts 28 calendar days
Provide your form of payment, sign the rental agreement and any other required documents, and we will ship you the unit