Keysight 8642A FOR RENT
Synthesized Signal Generator 100kHz to 1057.5MHz
Order #: 8642A-RENT2
Mfg #: 8642A
Call for price
Call for price
Synthesized Signal Generator 100kHz to 1057.5MHz
Order #: 8642A-RENT2
Mfg #: 8642A
Call for price
Request a Rental Quote
Have a Question? Speak to a Transcat Rental Expert: 800.264.4059
Call for price
Availability:
Call for Availability
Keysight 8642A Highlights
The Keysight 8642A synthesized signal generator is a high-performance, programmable signal generator for demanding out-of-channel RF receiver measurements and other stringent RF applications. It covers the frequency range from 100 kHz to 1057.5 MHz. This signal generator provides low SSB phase noise and spurious, high output level and level accuracy, and a full range of modulation types. The low-distortion internal modulation oscillator can be used to modulate the Keysight 8642A up to 100 kHz rates. This internal oscillator can also be used as an independent audio source with variable rates and levels.
< -134 dBc/Hz SSB phase noise at 20 kHz offsets at 1 GHz.
-100 dBc nonharmonic spurious allows spurious rejection tests to be fully automated with confidence
±1 dB absolute output level accuracy down to -127 dBm
Up to +20 dBm output level reduces the need for external amplifiers
AM, FM, phase and pulse modulation
Up to 100 kHz modulation rates with low-distortion internal oscillator
On-site repair and calibration
Provides Low SSB Phase Noise and Spurious, High Output Level and Level Accuracy. Opt 002=Rear Panel Input/Out Connectors
How to Rent from Transcat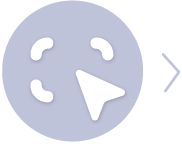 1. Select Your Rental Product
Need help selecting a unit? Try using our Product Finder or search our available units
Can't find what you are looking for? Is the rental unit you need, not available? Give us a call at 800-828-1470 or our chat feature to speak with one of our dedicated Rental Experts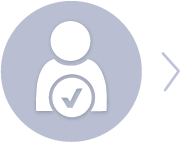 2. Contact Our Team of Rental Experts
Contact us here or click below to submit your request for a rental quote and a member of our Rental Team will review the request and will reach out to you very soon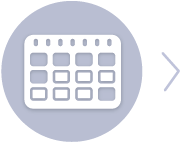 3. Select Your Rental Period & Complete Your Order
Our weekly period lasts 7 calendar days, while our monthly rental period lasts 28 calendar days
Provide your form of payment, sign the rental agreement and any other required documents, and we will ship you the unit