Keysight 8515A FOR RENT
S-Parameter Test Set
Order #: 8515A-RENT2
Mfg #: 8515A
Call for price
Call for price
Order #: 8515A-RENT2
Mfg #: 8515A
Call for price
Availability:
Call for Availability
Keysight 8515A S-Parameter Test SetHighlights
The Keysight 8515A S-parameter test set is available for the Keysight 8510C network analyzer for broadband coaxial measurements from 45 MHz to 50 GHz. The Keysight 8515A test set has an architecture that develops a separate reference channel for each incident port. RF switching is done with a built-in electronic switch. For active device measurements, the test set includes the ability to apply dc bias (external) to the test port center conductors. Also available are two 90 dB step attenuators, which allow control of the port 1 and port 2 signal levels.
45 MHz to 26.5 GHz
Separate reference channel for each incident port
Built-in electronic switch
How to Rent from Transcat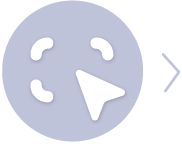 1. Select Your Rental Product
Need help selecting a unit? Try using our Product Finder or search our available units
Can't find what you are looking for? Is the rental unit you need, not available? Give us a call at 800-828-1470 or our chat feature to speak with one of our dedicated Rental Experts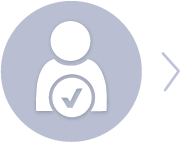 2. Contact Our Team of Rental Experts
Contact us here or click below to submit your request for a rental quote and a member of our Rental Team will review the request and will reach out to you very soon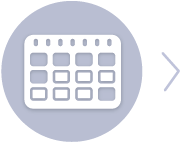 3. Select Your Rental Period & Complete Your Order
Our weekly period lasts 7 calendar days, while our monthly rental period lasts 28 calendar days
Provide your form of payment, sign the rental agreement and any other required documents, and we will ship you the unit