Keysight / Agilent 85056D FOR RENT
Economy Mechanical Calibration Kit,DC to 50GHz,2.4mm
Order #: 85056D-RENT2
Mfg #: 85056D-RENT2
Call for price
Call for price
Keysight / Agilent 85056D FOR RENT
Economy Mechanical Calibration Kit,DC to 50GHz,2.4mm
Order #: 85056D-RENT2
Mfg #: 85056D-RENT2
Call for price
Availability:
Call for Availability
This product is available for shipping to the United States and Canada only.
This item has NEW version starting at Shop now
Product Highlights
85056D Economy Mechanical Calibration Kit, DC to 50 GHz, 2.4 mm
DC to 50 GHz frequency range
Calibration standards to perform full two-port calibration
Torque wrenches for properly connecting standards
Adapters to change the sex of the test port
Commercial calibration certificate
The Keysight 85056D economy mechanical calibration kit contains precision standard devices to characterize the systematic errors of Keysight network analyzers in the 2.4 mm interface. This kit also contains adapters to change the sex of the test port and a torque wrench for proper connection. Connector gauges may be ordered separately.
Special Member Pricing
Buy with Calibration
Rental Instruments
Access to 100,000+ products
1,000's of instruments in stock
Product selection expertise
Application assistance
Purchase with a PO

How to Rent from Transcat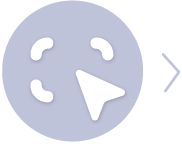 1. Select Your Rental Product
Need help selecting a unit? Try using our Product Finder or search our available units
Can't find what you are looking for? Is the rental unit you need, not available? Give us a call at 800-828-1470 or our chat feature to speak with one of our dedicated Rental Experts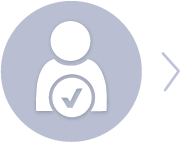 2. Contact Our Team of Rental Experts
Contact us here or click below to submit your request for a rental quote and a member of our Rental Team will review the request and will reach out to you very soon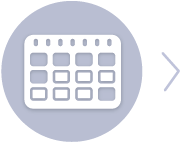 3. Select Your Rental Period & Complete Your Order
Our weekly period lasts 7 calendar days, while our monthly rental period lasts 28 calendar days
Provide your form of payment, sign the rental agreement and any other required documents, and we will ship you the unit