Keysight 83480A FOR RENT
Digital Communications Analyzer
Order #: 83480A-RENT2
Mfg #: 83480A
Call for price
Call for price
Digital Communications Analyzer
Order #: 83480A-RENT2
Mfg #: 83480A
Call for price
Request a Rental Quote
Have a Question? Speak to a Transcat Rental Expert: 800.264.4059
Call for price
Availability:
Call for Availability
Keysight 83480A Highlights
The Keysight 83480A Digital Communications Analyzer is a modular platform that accepts up to two plug-in modules. It provides fast, repeatable waveform performance analysis with automated pulse and eye-diagram statistical measurements. Optical or electrical conformance tests to both user-defined and industry standard eye-diagram masks or pulse templates are easily executed.
Digital Communication Analyzer with: Electrical channels with up to 50 GHz bandwidths
TDR and TDT modules
Outstanding measurement throughput
User-defined and industry standard eye-diagram masks or pulse templates
Optical channel plug-ins
Calibrated reference receivers
Masks for SDH/SONET, Fibre Channel, or Gbit Ethernet transmitter test
Backward Compatibility
How to Rent from Transcat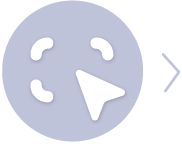 1. Select Your Rental Product
Need help selecting a unit? Try using our Product Finder or search our available units
Can't find what you are looking for? Is the rental unit you need, not available? Give us a call at 800-828-1470 or our chat feature to speak with one of our dedicated Rental Experts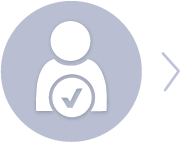 2. Contact Our Team of Rental Experts
Contact us here or click below to submit your request for a rental quote and a member of our Rental Team will review the request and will reach out to you very soon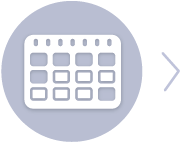 3. Select Your Rental Period & Complete Your Order
Our weekly period lasts 7 calendar days, while our monthly rental period lasts 28 calendar days
Provide your form of payment, sign the rental agreement and any other required documents, and we will ship you the unit