Keysight 83236B FOR RENT
PC Interface
Order #: 83236B-RENT2
Mfg #: 83236B
Call for price
Call for price
Order #: 83236B-RENT2
Mfg #: 83236B



Call for price
Availability:
Call for Availability
Keysight 83236B Highlights
The Keysight Technologies 83236B PCS Interface is a cellular to PCS frequency translator. When combined with Agilent Technologies TDMA and CDMA RF test sets, it provides PCS test solutions for your TDMA and CDMA PCS phones.
The Keysight 83236B PCS Interface extends the time division multiple access (TDMA) and code division multiple access (CDMA) measurement capability of the Agilent 8920A,B, Agilent 8921A, and Agilent 8924C Test Sets to the 1710 to 1990 MHz frequency range. This frequency range covers the International (1710 to 1880 MHz), Korean (1715 to 1870 MHz), and North American (1850 to 1990 MHz) Personal Communications Service (PCS) bands.
1710 to 1990 MHz Frequency Coverage
Fast CDMA Power Measurements
TDMA & CDMA PCS Phone & Cell Site Solutions
Unit is in Excellent Condition
Special Member Pricing
Buy with Calibration
Rental Instruments
Access to 100,000+ products
1,000's of instruments in stock
Product selection expertise
Application assistance
Purchase with a PO

How to Rent from Transcat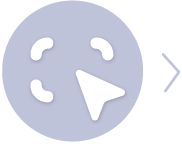 1. Select Your Rental Product
Need help selecting a unit? Try using our Product Finder or search our available units
Can't find what you are looking for? Is the rental unit you need, not available? Give us a call at 800-828-1470 or our chat feature to speak with one of our dedicated Rental Experts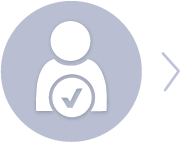 2. Contact Our Team of Rental Experts
Contact us here or click below to submit your request for a rental quote and a member of our Rental Team will review the request and will reach out to you very soon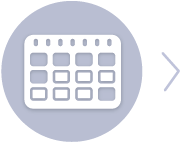 3. Select Your Rental Period & Complete Your Order
Our weekly period lasts 7 calendar days, while our monthly rental period lasts 28 calendar days
Provide your form of payment, sign the rental agreement and any other required documents, and we will ship you the unit