Keysight 4951C FOR RENT
Protocol Analy (19.2kbps) requires interface pod
Order #: 4951C-RENT2
Mfg #: 4951C
Call for price
Call for price
Protocol Analy (19.2kbps) requires interface pod
Order #: 4951C-RENT2
Mfg #: 4951C
Call for price
Availability:
Call for Availability
Keysight 4951C Highlights
The Keysight 4951C is a portable protocol analyzer used for troubleshooting during installation, maintenance and design of data communications networks and equipment. The 4951C allows you to monitor and decode data transmission, test remote facilities from your location, simulate network components, and perform bit error rate tests. It can also be used as an asynchronous terminal. Protocols that can be tested include: Async, BSC, SDLC(NRZI), HDLC, X.25, SNA, DDCMP, and user defined protocols.
Autoconfigure to automatically determine line parameters and to monitor data with the press of a key
Bit error rate testing (BERT) to quickly determine the quality of your line
3 ½-inch diskette to store 613 kbytes of data, timing, lead status, programs, and configurations
Asynchronous terminal emulator
Softkey-driven menus
Printouts to all RS-232/V.24 ASCII printers
PC utilities to remotely control and analyze protocol analyzer data from a PC
Data communication test library
How to Rent from Transcat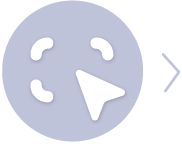 1. Select Your Rental Product
Need help selecting a unit? Try using our Product Finder or search our available units
Can't find what you are looking for? Is the rental unit you need, not available? Give us a call at 800-828-1470 or our chat feature to speak with one of our dedicated Rental Experts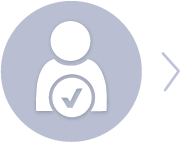 2. Contact Our Team of Rental Experts
Contact us here or click below to submit your request for a rental quote and a member of our Rental Team will review the request and will reach out to you very soon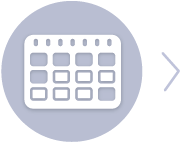 3. Select Your Rental Period & Complete Your Order
Our weekly period lasts 7 calendar days, while our monthly rental period lasts 28 calendar days
Provide your form of payment, sign the rental agreement and any other required documents, and we will ship you the unit