Keysight 44472A FOR RENT
4-Channel VHF Switch for 3448AHP
Order #: 44472A-RENT2
Mfg #: 44472A
Call for price
Call for price
4-Channel VHF Switch for 3448AHP
Order #: 44472A-RENT2
Mfg #: 44472A
Call for price
Availability:
Call for Availability
Keysight 44472A Highlights
The Keysight 44472A VHF module offers broadband switching capability for high-frequency and pulse signals. Two independent 50 Ohm character impedance bi-directional 1x4 switches are provided for signals from DC to 300 MHz. Very low crosstalk makes the VHF module ideal for VHF signal measurements using spectrum, network, or distortion analyzers. You can also use the excellent signal integrity of the VHF module for multiplexing inputs to your GPIB oscilloscope or waveform analyzer. Each group of four channels is isolated from the other as well as from the chassis to prevent ground loops. BNC connectors provide ease of connection to the module.
Dual independent 4-to-1 coaxial multiplexers
Switch dc up to 300MHz
Internal 50Ω termination
BNC terminal connectors
Special Member Pricing
Buy with Calibration
Rental Instruments
Access to 100,000+ products
1,000's of instruments in stock
Product selection expertise
Application assistance
Purchase with a PO

How to Rent from Transcat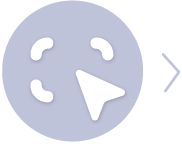 1. Select Your Rental Product
Need help selecting a unit? Try using our Product Finder or search our available units
Can't find what you are looking for? Is the rental unit you need, not available? Give us a call at 800-828-1470 or our chat feature to speak with one of our dedicated Rental Experts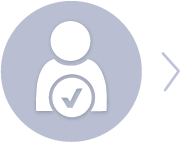 2. Contact Our Team of Rental Experts
Contact us here or click below to submit your request for a rental quote and a member of our Rental Team will review the request and will reach out to you very soon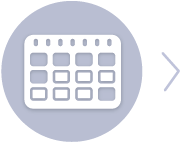 3. Select Your Rental Period & Complete Your Order
Our weekly period lasts 7 calendar days, while our monthly rental period lasts 28 calendar days
Provide your form of payment, sign the rental agreement and any other required documents, and we will ship you the unit