Keysight 44470D FOR RENT
20-Channel Multiplexer Module
Order #: 44470D-RENT2
Mfg #: 44470D
Call for price
Call for price
20-Channel Multiplexer Module
Order #: 44470D-RENT2
Mfg #: 44470D
Call for price
Availability:
Call for Availability
Keysight 44470D Highlights
The Keysight 44470D multiplexer module provides 20 channels to switch both high and low input signals to a common bus. It can switch signals up to 250V, 2A, and 60W, or 125VA per channel. This module exhibits low thermal offset characteristics, making it ideal for precision low-level signal routing. It can be operated in either a break-before-make mode or multiple-channels-close mode. You can make four-wire ohm measurements by programming two Keysight 44470Ds to open/close in the card pair mode. A screw terminal block is provided for ease of wiring.
The 44470A, 44470D, 44471A, and 44471D are designed for low-channel count applications, with higher switching capability (current or voltage) than N2260A or N2261A modules.
Designed for low channel count application
Switching up to 2A, 250V
For complete details, click on the Data Sheet link
Special Member Pricing
Buy with Calibration
Rental Instruments
Access to 100,000+ products
1,000's of instruments in stock
Product selection expertise
Application assistance
Purchase with a PO

How to Rent from Transcat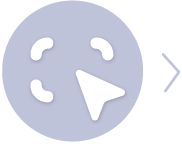 1. Select Your Rental Product
Need help selecting a unit? Try using our Product Finder or search our available units
Can't find what you are looking for? Is the rental unit you need, not available? Give us a call at 800-828-1470 or our chat feature to speak with one of our dedicated Rental Experts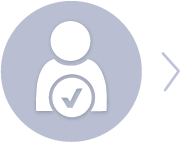 2. Contact Our Team of Rental Experts
Contact us here or click below to submit your request for a rental quote and a member of our Rental Team will review the request and will reach out to you very soon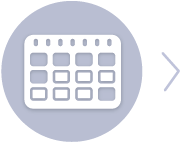 3. Select Your Rental Period & Complete Your Order
Our weekly period lasts 7 calendar days, while our monthly rental period lasts 28 calendar days
Provide your form of payment, sign the rental agreement and any other required documents, and we will ship you the unit