Keysight 346C FOR RENT
Noise Source 10MHz to 26.5GHz Nominal ENR 15dB
Order #: 346C-RENT2
Mfg #: 346C
Call for price
Call for price
Noise Source 10MHz to 26.5GHz Nominal ENR 15dB
Order #: 346C-RENT2
Mfg #: 346C
Call for price
Request a Rental Quote
Have a Question? Speak to a Transcat Rental Expert: 800.264.4059
Call for price
Availability:
Call for Availability
Keysight 346C Highlights
The Keysight 346C noise source is the ideal companion to Keysight's noise figure solutions. Since it is broadband (10 MHz to 26.5 GHz), it eliminates the necessity for several sources at different frequency bands. The low SWR of the noise source reduces a major source of measurement uncertainty; reflections of test signals. Option K01 is a coaxial noise source and features coverage from 1 to 50 GHz with a 2.4 mm coaxial connector.
Frequency range: 10 MHz to 26.5 GHz
VSWR: < 1.35:1
Connectors: BNC (f) input bias / 3.5 mm (m)
Low SWR for reducing noise figure measurement uncertainty
Individually calibrated ENR values at specific frequencies
Calibration supplied on floppy disk for easy loading into NFA Series Noise Figure Analyzers
VSWR <1.35:1, Low SWR, BNC(f) input bias and 3.5mm(m) connectors
How to Rent from Transcat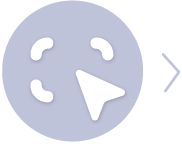 1. Select Your Rental Product
Need help selecting a unit? Try using our Product Finder or search our available units
Can't find what you are looking for? Is the rental unit you need, not available? Give us a call at 800-828-1470 or our chat feature to speak with one of our dedicated Rental Experts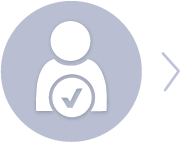 2. Contact Our Team of Rental Experts
Contact us here or click below to submit your request for a rental quote and a member of our Rental Team will review the request and will reach out to you very soon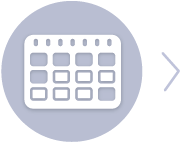 3. Select Your Rental Period & Complete Your Order
Our weekly period lasts 7 calendar days, while our monthly rental period lasts 28 calendar days
Provide your form of payment, sign the rental agreement and any other required documents, and we will ship you the unit