Keysight 3325A FOR RENT
Synthesizer/Function Generator 1Hz to 21MHz
Order #: 3325A-RENT2
Mfg #: 3325A
Call for price
Call for price
Synthesizer/Function Generator 1Hz to 21MHz
Order #: 3325A-RENT2
Mfg #: 3325A
Call for price
Request a Rental Quote
Have a Question? Speak to a Transcat Rental Expert: 800.264.4059
Call for price
Availability:
Call for Availability
Keysight 3325A Highlights
The 3325A Synthesizer / Function Generator is a versatile and precision synthesizer providing frequencies from 1Hz to 21MHz (sine), 11MHz (square), and 11kHz (triangle, ramps). Frequency resolution to 1Hz below 100kHz and 1MHz above 100kHz are provided by the 11-digit display. Excellent choice for ATE Systems, completely HP-IB programmable! The 3325A includes a log/linear sweep function with variable sweep time and marker out, external AM and phase modulation, and variable phase offset when connected to another 3325A. Ten storage registers allow one to quickly change front-panel setups. Output is rated at 1 mV to 10 V p-p into 50-ohms. Frequency stability for the basic unit is an aging rate of 5x10E-06/year.
001 = High Stability Reference for aging rate of 5 x 10-8/week
002 = High Voltage Output within frequency range of 1 MicroHz to 1 MHz from 4.00 mVp-p to 40.00 Vp-p
How to Rent from Transcat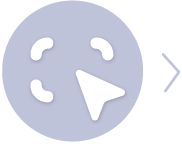 1. Select Your Rental Product
Need help selecting a unit? Try using our Product Finder or search our available units
Can't find what you are looking for? Is the rental unit you need, not available? Give us a call at 800-828-1470 or our chat feature to speak with one of our dedicated Rental Experts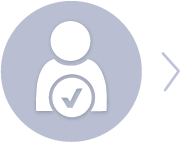 2. Contact Our Team of Rental Experts
Contact us here or click below to submit your request for a rental quote and a member of our Rental Team will review the request and will reach out to you very soon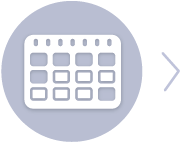 3. Select Your Rental Period & Complete Your Order
Our weekly period lasts 7 calendar days, while our monthly rental period lasts 28 calendar days
Provide your form of payment, sign the rental agreement and any other required documents, and we will ship you the unit