Keysight 10833D FOR RENT
0.5 Meter HP-IB Cable
Order #: 10833D-RENT2
Mfg #: 10833D
Call for price
Call for price
Order #: 10833D-RENT2
Mfg #: 10833D
Call for price
Request a Rental Quote
Have a Question? Speak to a Transcat Rental Expert: 800.264.4059
Call for price
Availability:
Call for Availability
This item has NEW version starting at Shop now
Keysight 10833D Highlights
The Keysight 10833D (0.5 meter) GPIB cable is engineered for exceptional reliability and durability even under the harshest conditions. When you buy Keysight GPIB cables, you can be sure of automatic, seamless compatibility between computers and instruments throughout your system. GPIB interface cables, cards, and software for your computers make it easy for you to access and control instruments and exchange data - and it all starts with the cables to connect your computer and instrument. Keysight GPIB cables are fully compatible with the IEEE 44.1 mechanical specification.
To quickly establish instrument connection on a PC, download and install Keysight IO Libraries Suite
Automate and perform data analysis on your test system easily with Keysight VEE Pro
How to Rent from Transcat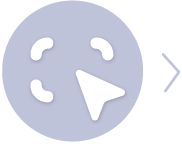 1. Select Your Rental Product
Need help selecting a unit? Try using our Product Finder or search our available units
Can't find what you are looking for? Is the rental unit you need, not available? Give us a call at 800-828-1470 or our chat feature to speak with one of our dedicated Rental Experts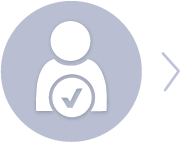 2. Contact Our Team of Rental Experts
Contact us here or click below to submit your request for a rental quote and a member of our Rental Team will review the request and will reach out to you very soon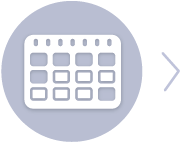 3. Select Your Rental Period & Complete Your Order
Our weekly period lasts 7 calendar days, while our monthly rental period lasts 28 calendar days
Provide your form of payment, sign the rental agreement and any other required documents, and we will ship you the unit