Kepco ATE36-8M FOR RENT
36V, 8A, 250W DC Power Supply Analog Meter, Analog-Controlled
Order #: ATE36-8M-RENT2
Mfg #: ATE36-8M
Call for price
Call for price
36V, 8A, 250W DC Power Supply Analog Meter, Analog-Controlled
Order #: ATE36-8M-RENT2
Mfg #: ATE36-8M


Call for price
Request a Rental Quote
Have a Question? Speak to a Transcat Rental Expert: 800.264.4059
Call for price
Availability:
Call for Availability
Kepco ATE36-8M Highlights
Series ATE power supplies are precision analog-controlled power supplies. They feature high gain and zeroable offsets to follow voltage signals or variable resistance controls precisely. An optional fast mode provides fast programming response into the mid audio range. The voltage and current channels are equally controllable with automatic crossover between modes.
Half-Rack Size
Low Noise
High Speed Linear Precision Control
0 - 36 0 - 8 90_Ω 1_H 10_H 72KΩ 2,400_F 1_F
How to Rent from Transcat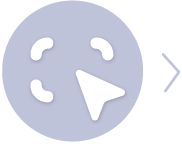 1. Select Your Rental Product
Need help selecting a unit? Try using our Product Finder or search our available units
Can't find what you are looking for? Is the rental unit you need, not available? Give us a call at 800-828-1470 or our chat feature to speak with one of our dedicated Rental Experts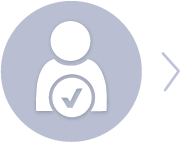 2. Contact Our Team of Rental Experts
Contact us here or click below to submit your request for a rental quote and a member of our Rental Team will review the request and will reach out to you very soon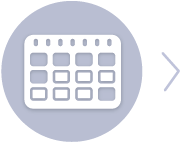 3. Select Your Rental Period & Complete Your Order
Our weekly period lasts 7 calendar days, while our monthly rental period lasts 28 calendar days
Provide your form of payment, sign the rental agreement and any other required documents, and we will ship you the unit