General Radio 1971-9605 FOR RENT
Ceramic Microphone
Order #: 1971-9605-RENT2
Mfg #: 1971-9605
Call for price
Call for price
General Radio 1971-9605 FOR RENT
Order #: 1971-9605-RENT2
Mfg #: 1971-9605
Call for price
Availability:
Call for Availability
General Radio 1971-9605 Highlights
The device is a microphone in a storage case, made by the General Radio Company. The microphone has a two-part cylindrical metal case held together with screws. The top part of the microphone consists of a larger diameter cylinder with perforations on the end face. The end is covered by a white plastic removable protective end cap stamped "General Radio." The lower cylinder has a smaller diameter and one end has a "Switchcraft" brand three-pronged connector.
The case has a rectangular, removable plastic cover with wooden end caps and metal edges. On each side of the plastic cover is a black plastic button-type latch. Inside, the bottom of the case is fitted with block of foam into which the microphone is inserted.
Special Member Pricing
Buy with Calibration
Rental Instruments
Access to 100,000+ products
1,000's of instruments in stock
Product selection expertise
Application assistance
Purchase with a PO

How to Rent from Transcat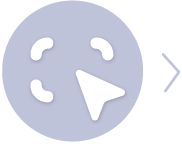 1. Select Your Rental Product
Need help selecting a unit? Try using our Product Finder or search our available units
Can't find what you are looking for? Is the rental unit you need, not available? Give us a call at 800-828-1470 or our chat feature to speak with one of our dedicated Rental Experts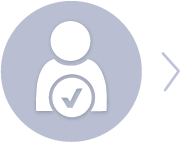 2. Contact Our Team of Rental Experts
Contact us here or click below to submit your request for a rental quote and a member of our Rental Team will review the request and will reach out to you very soon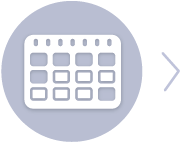 3. Select Your Rental Period & Complete Your Order
Our weekly period lasts 7 calendar days, while our monthly rental period lasts 28 calendar days
Provide your form of payment, sign the rental agreement and any other required documents, and we will ship you the unit