Fluke Calibration 7103 FOR RENT
Micro Calibration Bath -30C to 125C
Order #: 7103-RENT1
Mfg #: 7103-RENT1
Call for price
Call for price
Fluke Calibration 7103 FOR RENT
Micro Calibration Bath -30C to 125C
Order #: 7103-RENT1
Mfg #: 7103-RENT1
Call for price
Request a Rental Quote
Have a Question? Speak to a Transcat Rental Expert: 800.264.4059
Call for price
This product is available for shipping to the United States, Canada, and Puerto Rico only.
Product Highlights
Transcat # 24350T
Hart Model # 7103
Totally portable.
Weighs only 22 lbs. and includes a transport seal/lid.
Fits sensors of virtually any size and shape.
Accuracy ± 0.4 ºC
Tank size 2.5" X 5.5" deep.
Each Unit Includes
RS-232 interface
"Interface It" software for automated PC control
How to Rent from Transcat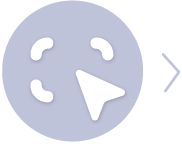 1. Select Your Rental Product
Need help selecting a unit? Try using our Product Finder or search our available units
Can't find what you are looking for? Is the rental unit you need, not available? Give us a call at 800-828-1470 or our chat feature to speak with one of our dedicated Rental Experts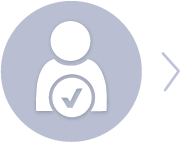 2. Contact Our Team of Rental Experts
Contact us here or click below to submit your request for a rental quote and a member of our Rental Team will review the request and will reach out to you very soon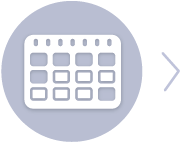 3. Select Your Rental Period & Complete Your Order
Our weekly period lasts 7 calendar days, while our monthly rental period lasts 28 calendar days
Provide your form of payment, sign the rental agreement and any other required documents, and we will ship you the unit