Endevco 2273AM1 FOR RENT
Accelerometer Designed use in Radiation Environments
Order #: 2273AM1-RENT2
Mfg #: 2273AM1
Call for price
Call for price
Accelerometer Designed use in Radiation Environments
Order #: 2273AM1-RENT2
Mfg #: 2273AM1
Call for price
Availability:
Call for Availability
Endevco 2273AM1 Highlights
Endevco® piezoelectric accelerometer models 2273AM1 and 2273AM20 are specially designed for use in nuclearreactor- vibration and loose-parts-monitoring systems. The 2273AM1 and 2273AM20 are differentiated only by the location of their connectors, the AM1 being side mounted and the AM20 utilizing a top-mount configuration. The accelerometer is a self-generating device that requires no external power source for operation.
The 2273AM1 feature Endevco's Piezite® Type P-14 sensing elements in our patented Isobase® construction, providing a flat temperature response over the range of -65°F to +750°F (-55°C to +400°C). Their Isobase® construction provides mechanical isolation of the seismic system from the mounting base, resulting in very low strain sensitivity. The case is made of Inconel and provides for hermeticity through welding and glass-tometal fusion at the connector.
Up to +750°F
High-temperature operation (+399°C)
Radiation-hardened
Top/side-mounted connectors
Requires no external power
Reactor and loose-parts testing
Special Member Pricing
Buy with Calibration
Rental Instruments
Access to 100,000+ products
1,000's of instruments in stock
Product selection expertise
Application assistance
Purchase with a PO

How to Rent from Transcat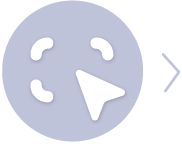 1. Select Your Rental Product
Need help selecting a unit? Try using our Product Finder or search our available units
Can't find what you are looking for? Is the rental unit you need, not available? Give us a call at 800-828-1470 or our chat feature to speak with one of our dedicated Rental Experts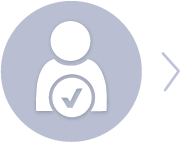 2. Contact Our Team of Rental Experts
Contact us here or click below to submit your request for a rental quote and a member of our Rental Team will review the request and will reach out to you very soon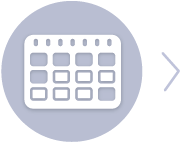 3. Select Your Rental Period & Complete Your Order
Our weekly period lasts 7 calendar days, while our monthly rental period lasts 28 calendar days
Provide your form of payment, sign the rental agreement and any other required documents, and we will ship you the unit