Emtest CA HFK FOR RENT
Calibration Kit for Capacitive Coupling Clamp
Order #: CA HFK-RENT2
Mfg #: CA HFK
Call for price
Call for price
Calibration Kit for Capacitive Coupling Clamp
Order #: CA HFK-RENT2
Mfg #: CA HFK
Call for price
Availability:
Call for Availability
Emtest CA HFK Highlights
Flexible Transducer Plate 1050 x 120mm and Support Adapter
With CA MCF: Calibration adapter for fast transient pulses.
The HFK is used to couple EFT/burst pulses to I/O lines as required in different European and international standards for immunity testing
The coupling of the Electrical Fast Transients EFT/burst to signal lines can usually not be achieved by discrete capacitive coupling without interfering with the signal flow. It is often impossible to contact the required circuit (direct), e. g. coaxial or shielded cables. In this case the coupling is realized by the capacitive coupling clamp. The interference simulator can be connected on both sides of the coupling clamp. The IEC 61000-4-4 Ed 3.0 published 2012 recomends the calibration of the capacitive coupling clamp into a 50ohm coaxial load with the normative calibration kit CA HFK.
Special Member Pricing
Buy with Calibration
Rental Instruments
Access to 100,000+ products
1,000's of instruments in stock
Product selection expertise
Application assistance
Purchase with a PO

How to Rent from Transcat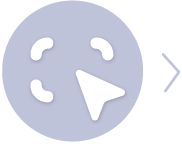 1. Select Your Rental Product
Need help selecting a unit? Try using our Product Finder or search our available units
Can't find what you are looking for? Is the rental unit you need, not available? Give us a call at 800-828-1470 or our chat feature to speak with one of our dedicated Rental Experts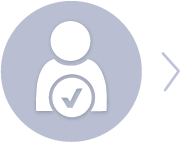 2. Contact Our Team of Rental Experts
Contact us here or click below to submit your request for a rental quote and a member of our Rental Team will review the request and will reach out to you very soon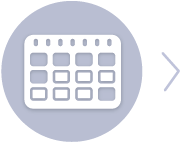 3. Select Your Rental Period & Complete Your Order
Our weekly period lasts 7 calendar days, while our monthly rental period lasts 28 calendar days
Provide your form of payment, sign the rental agreement and any other required documents, and we will ship you the unit