Dranetz BMI 8800 FOR RENT
4 Channel Power Scope Power Analyzer
Order #: BMI 8800-RENT2
Mfg #: BMI 8800
Call for price
Call for price
Dranetz BMI 8800 FOR RENT
4 Channel Power Scope Power Analyzer
Order #: BMI 8800-RENT2
Mfg #: BMI 8800
Call for price
Request a Rental Quote
Have a Question? Speak to a Transcat Rental Expert: 800.264.4059
Call for price
Availability:
Call for Availability
Dranetz BMI 8800 Highlights
8800 PowerScope: Simultaneously monitors voltage, current and environment for all three-phase power disturbances This 8-channel instrument measures three-phase voltage and current simultaneously, making it easy to determine the source of a power quality disturbance. It has 8 additional channels for environmental measurements like temperature, temperature rate-of-change, RFI, and humidity. Or you can use the additional channels to monitor AC or DC voltages.
Voltage: 0 to 600 Vrms (AC or DC)
Current: 0.5 to 3000 Arms (AC) - depending on SmartProbe selected
Frequency: 45 to 415 Hz
Impulse: 20 Vpk to 6400 Vpk
Sampling rate: 4 MHz
Harmonics Analysis: THD an spectral graph, current and voltage

@ 50Hz: to the 40th harmonic
@ 60Hz: to the 33rd harmonic
@ 400Hz: to the 5th harmonic
How to Rent from Transcat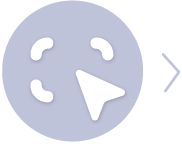 1. Select Your Rental Product
Need help selecting a unit? Try using our Product Finder or search our available units
Can't find what you are looking for? Is the rental unit you need, not available? Give us a call at 800-828-1470 or our chat feature to speak with one of our dedicated Rental Experts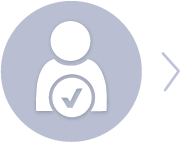 2. Contact Our Team of Rental Experts
Contact us here or click below to submit your request for a rental quote and a member of our Rental Team will review the request and will reach out to you very soon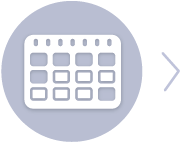 3. Select Your Rental Period & Complete Your Order
Our weekly period lasts 7 calendar days, while our monthly rental period lasts 28 calendar days
Provide your form of payment, sign the rental agreement and any other required documents, and we will ship you the unit