Bruel & Kjaer 4506 FOR RENT
Miniature Triaxial Deltrtron Accelerometer
Order #: 4506-RENT2
Mfg #: 4506
Call for price
Call for price
Bruel & Kjaer 4506 FOR RENT
Miniature Triaxial Deltrtron Accelerometer
Order #: 4506-RENT2
Mfg #: 4506
Call for price
Request a Rental Quote
Have a Question? Speak to a Transcat Rental Expert: 800.264.4059
Call for price
Availability:
Call for Availability
Bruel & Kjaer 4506 Highlights
The 4506B - Miniature triaxial piezoelectric CCLD accelerometer cable is a device that features an ID (TEDS) "Smart Transducer Interface" IEEE P1451.4, five mounting surfaces. It is easily fitted to different test objects using economical plastic mounting clips, and constructed with a robust titanium housing with integrated titanium Microtech compatible 4-pin connector.
It is also equipped with a compact, patented OrthoShear design giving high sensitivity/weight ratio (the unique uni-mass construction ensures that all axes have the same point of reference) with a low output impedance that enables long cable usage. It has a built-in low-noise preamplifiers with ASICs for a dynamic range exceeding 100 dB (100 mV/g sensitivity), an electrically insulated for ground loop protection and a connection directly to CCLD power supply (ICP® compatible) that allows the use of inexpensive cables.
Technology: piezoelectric
Number of axes: triaxial
Protection level: robust
Other characteristics: with TEDS, small-size, high-sensitivity, miniature
Frequency: Min.: 0.6 Hz / Max.: 3000 Hz
How to Rent from Transcat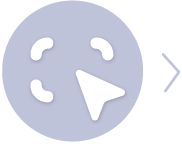 1. Select Your Rental Product
Need help selecting a unit? Try using our Product Finder or search our available units
Can't find what you are looking for? Is the rental unit you need, not available? Give us a call at 800-828-1470 or our chat feature to speak with one of our dedicated Rental Experts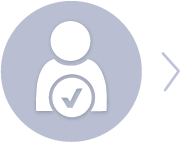 2. Contact Our Team of Rental Experts
Contact us here or click below to submit your request for a rental quote and a member of our Rental Team will review the request and will reach out to you very soon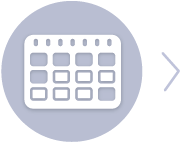 3. Select Your Rental Period & Complete Your Order
Our weekly period lasts 7 calendar days, while our monthly rental period lasts 28 calendar days
Provide your form of payment, sign the rental agreement and any other required documents, and we will ship you the unit