Bruel & Kjaer 4382 FOR RENT
Piezoelectric Charge Accelerometer, 0.1 to 8400 Hz
Order #: 4382-RENT2
Mfg #: 4382
Call for price
Call for price
Bruel & Kjaer 4382 FOR RENT
Piezoelectric Charge Accelerometer, 0.1 to 8400 Hz
Order #: 4382-RENT2
Mfg #: 4382
Call for price
Request a Rental Quote
Have a Question? Speak to a Transcat Rental Expert: 800.264.4059
Call for price
Availability:
Call for Availability
Bruel & Kjaer 4382 Highlights
Type 4382 offers 10–32 UNF storage for output connection which can be fixed on the object through a 10 – 32 UNF threaded steel stud. It's a DeltaShear®, Unigain®, piezoelectric accelerometer with top connector, used as a charge source.
Its sensitivity is indicated in terms of charge per unit acceleration (pC/g). Meanwhile, its design which housing is made of aluminum includes three piezoelectric elements (PZ 23 lead zirconat titanate) and three masses assembled in a triangular configuration around a triangular center post.
This can be applied for vibration testing and analysis, low-level and low-frequency measurement, high sensitivity, and major uses.
Sensitivty 31pC/g, 10–32 UNF side connector, DeltaShear design, Unigain
How to Rent from Transcat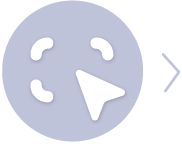 1. Select Your Rental Product
Need help selecting a unit? Try using our Product Finder or search our available units
Can't find what you are looking for? Is the rental unit you need, not available? Give us a call at 800-828-1470 or our chat feature to speak with one of our dedicated Rental Experts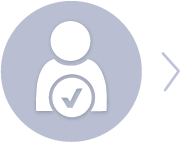 2. Contact Our Team of Rental Experts
Contact us here or click below to submit your request for a rental quote and a member of our Rental Team will review the request and will reach out to you very soon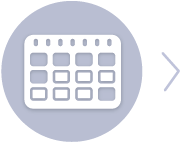 3. Select Your Rental Period & Complete Your Order
Our weekly period lasts 7 calendar days, while our monthly rental period lasts 28 calendar days
Provide your form of payment, sign the rental agreement and any other required documents, and we will ship you the unit