Bruel & Kjaer 2671 FOR RENT
DeltaTron Microphone Preamplifier
Order #: 2671-RENT2
Mfg #: 2671
Call for price
Call for price
Bruel & Kjaer 2671 FOR RENT
DeltaTron Microphone Preamplifier
Order #: 2671-RENT2
Mfg #: 2671
Call for price
Availability:
Call for Availability
Bruel & Kjaer 2671 Highlights
CCLD Microphone Preamplifier Type 2671 enables you to make acoustical measurements with a CCLD input module. You can connect ½ prepolarized microphones to the preamplifier. The preamplifier's low output impedance allows problem-free use of long extension cables. The robust, compact design means that you can use Type 2671 over a wide range of environmental conditions.
Low price, multichannel sound measurement setups with ½-inch Brüel & Kj_r prepolarized condenser microphones
Multichannel signal analysis measurements
Multichannel sound power measurements
Industrial machinery noise measurements
ICP® compatible
BNC connector for easy installation and use with inexpensive BNC cables
Connects directly to sockets and to Brüel & Kj_r microphone sockets with adaptor
Low output impedance so that long extension cables can be used
Falcon Range® product
Supports "Smart transducer Interface" IEEE P 1451.4 containing TEDS (Transducer Electronic Data Sheet)
For 1/2-inch Prepolarized Microphones, without cable
Special Member Pricing
Buy with Calibration
Rental Instruments
Access to 100,000+ products
1,000's of instruments in stock
Product selection expertise
Application assistance
Purchase with a PO

How to Rent from Transcat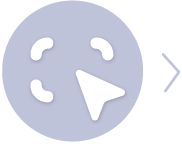 1. Select Your Rental Product
Need help selecting a unit? Try using our Product Finder or search our available units
Can't find what you are looking for? Is the rental unit you need, not available? Give us a call at 800-828-1470 or our chat feature to speak with one of our dedicated Rental Experts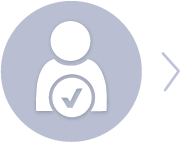 2. Contact Our Team of Rental Experts
Contact us here or click below to submit your request for a rental quote and a member of our Rental Team will review the request and will reach out to you very soon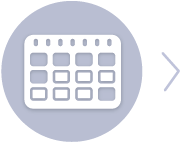 3. Select Your Rental Period & Complete Your Order
Our weekly period lasts 7 calendar days, while our monthly rental period lasts 28 calendar days
Provide your form of payment, sign the rental agreement and any other required documents, and we will ship you the unit