Bruel & Kjaer 2204 FOR RENT
Sound Level Meter
Order #: 2204-RENT2
Mfg #: 2204-RENT2
Call for price
Call for price
Bruel & Kjaer 2204 FOR RENT
Order #: 2204-RENT2
Mfg #: 2204-RENT2
Call for price
Availability:
Call for Availability
Bruel & Kjaer 2204 Highlights
A low-cost, Class 1 sound level meter conforming to international standards. The three-button user-interface and large digital display make it easy to use for on-the-spot measurements.
Equipped with a Type 4188 microphone, it simultaneously measures all of the most important environmental noise parameters over a measurement period from 1 second to 60 minutes.
Assessment of environmental noise levels
Measurement of occupational noise in the workplace
General-purpose sound pressure level measurements, e.g. to check PA systems or household installations
Class 1 measurement precision conforming to the latest standards
LAeq, LAFmax, LCpeak, LAF
Dynamic range: 30 - 140 dB in two 80 dB ranges
Handy and lightweight
Large and clear display
16 hour battery life from two AA cells
Special Member Pricing
Buy with Calibration
Rental Instruments
Access to 100,000+ products
1,000's of instruments in stock
Product selection expertise
Application assistance
Purchase with a PO

How to Rent from Transcat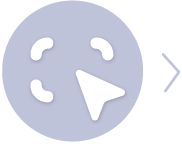 1. Select Your Rental Product
Need help selecting a unit? Try using our Product Finder or search our available units
Can't find what you are looking for? Is the rental unit you need, not available? Give us a call at 800-828-1470 or our chat feature to speak with one of our dedicated Rental Experts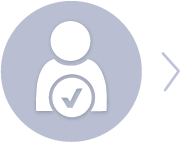 2. Contact Our Team of Rental Experts
Contact us here or click below to submit your request for a rental quote and a member of our Rental Team will review the request and will reach out to you very soon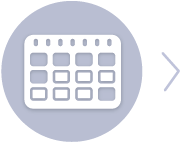 3. Select Your Rental Period & Complete Your Order
Our weekly period lasts 7 calendar days, while our monthly rental period lasts 28 calendar days
Provide your form of payment, sign the rental agreement and any other required documents, and we will ship you the unit