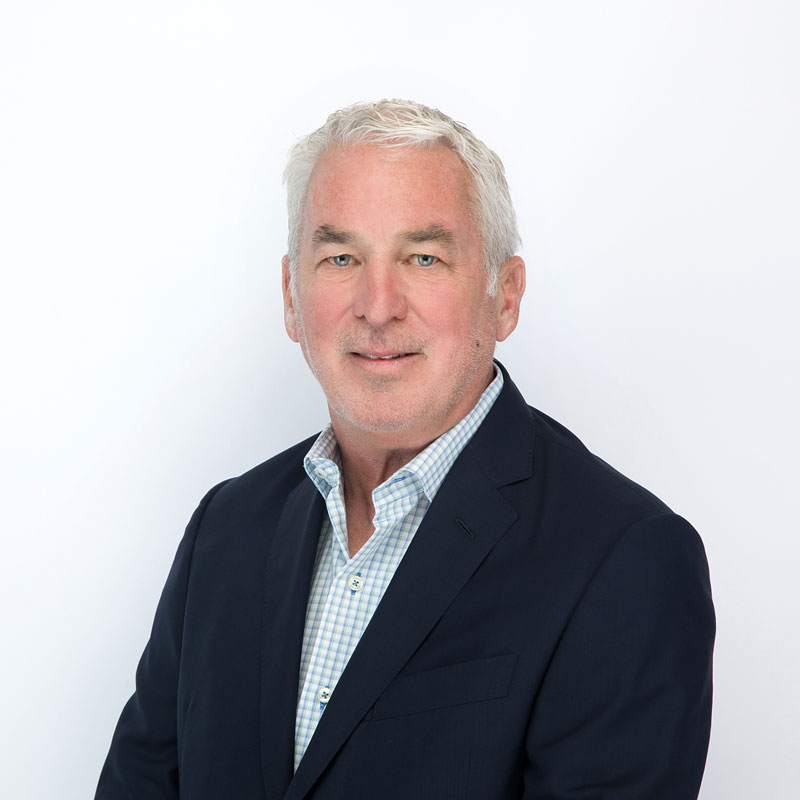 Gary J. Haseley
Chairman of the Board
Mr. Haseley has served as the chairman of our Board since September 2020. He served as the senior vice president and general manager of Kaman Automation, Control & Energy, a division of Kaman Corporation, a manufacturer in the aerospace industry and the third largest distributor in the power transmission/motion control market, until his retirement in November 2016. Prior to joining Kaman, from January 2001 to August 2012, Mr. Haseley served as president and chief executive officer of Zeller Corporation, a distributor of electrical and automation components and solutions, which Kaman acquired in 2012. From 1995 until 2001, Mr. Haseley served as Zeller's vice president of sales. Prior to joining Zeller, Mr. Haseley held various engineering and sales positions. From May 2018 until December 2019, Mr. Haseley served on the board of directors of Jerash Holdings (US), Inc. (NASDAQ:JRSH). Mr. Haseley has also served on the board of several other for profit and not-for-profit entities.
Experience and Qualifications
Mr. Haseley brings extensive knowledge in the distribution and services markets to our Board. His role as chief executive officer of Zeller Corporation and subsequent operational and sales roles at Kaman provide the Board with valuable insights into the leveraging of two market segments similar in synergies to our industry segments.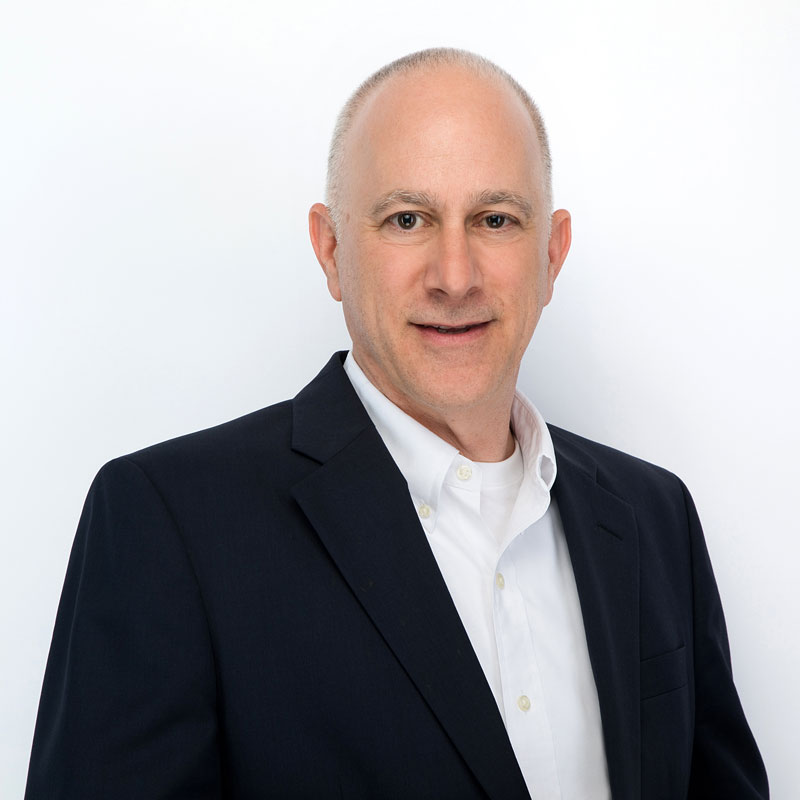 Lee D. Rudow
President & CEO
Mr. Rudow joined us in November 2011 as our chief operating officer and was appointed president in September 2012. He was appointed chief executive officer, effective July 1, 2013. From 2008 until 2011, Mr. Rudow served as vice president in various capacities for SIMCO Electronics, Inc., an independent provider of global calibration, repair, and software solutions. Prior to that, from 2006 to 2008, he was president and chief executive officer of Davis Calibration, Inc., served as president and chief executive officer of its related business and predecessor, Davis Inotek Corp. from 1996 to 2006, and served as president of Davis Instruments Corp. from 1986 to 1996.
Experience and Qualifications
Mr. Rudow brings more than 33 years of experience in both of our industry segments. He has a strong understanding of the execution needed for our current business strategy and has served in sales, sales management, and operational positions at Transcat and our competitors. Mr. Rudow has worked at startups, private equity-funded and large industrial companies in our industry space. His skill set is uniquely suited for our organic and acquisitive strategic initiatives. Our customers, suppliers, employees and Board recognize his experience as providing a broad set of skills in his roles as our chief executive officer and Board member.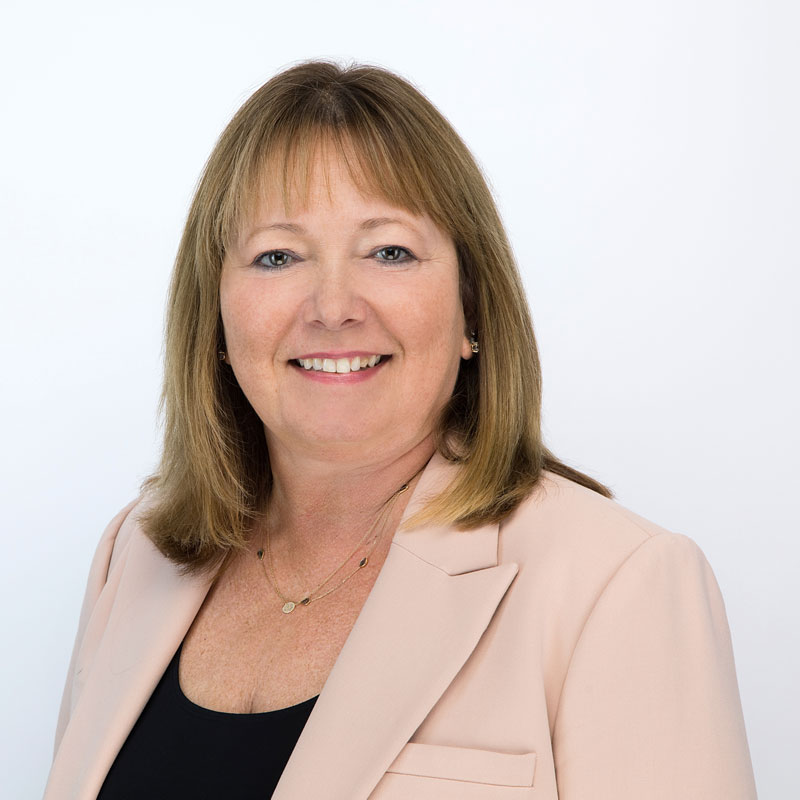 Oksana S. Dominach
Audit Committee Chair
Ms. Dominach is the Senior Vice President of Finance and Treasurer of Constellation Brands, Inc. (NYSE:STZ), a leading international producer and marketer of beer, wine and spirits. She was elected vice president in 2004 and promoted to the senior vice president role in February 2016, and elected assistant treasurer in 2004 and promoted to treasurer in June 2015. Previously, she served as finance director from 2003 to 2004. Ms. Dominach currently serves as treasurer and director of the not-for-profit Board of Constellation – Marvin Sands Performing Arts Center; a director of the Directors Advisory Council of the Rochester Division of Manufacturers and Traders Trust Company; and a director of various Constellation subsidiaries including Ruffino S.r.l., Tenute Ruffino S.r.l., and Poderi Ducali Ruffino S.r.l.
Experience and Qualifications
Ms. Dominach brings to the Board more than 32 years of experience and expertise in financial strategy and risk management, as well as over ten years of experience participating on public and not-for-profit boards. Her capital structure management, risk management and corporate compliance expertise provide us with valuable insight and acumen as we continue to advance our growth strategy.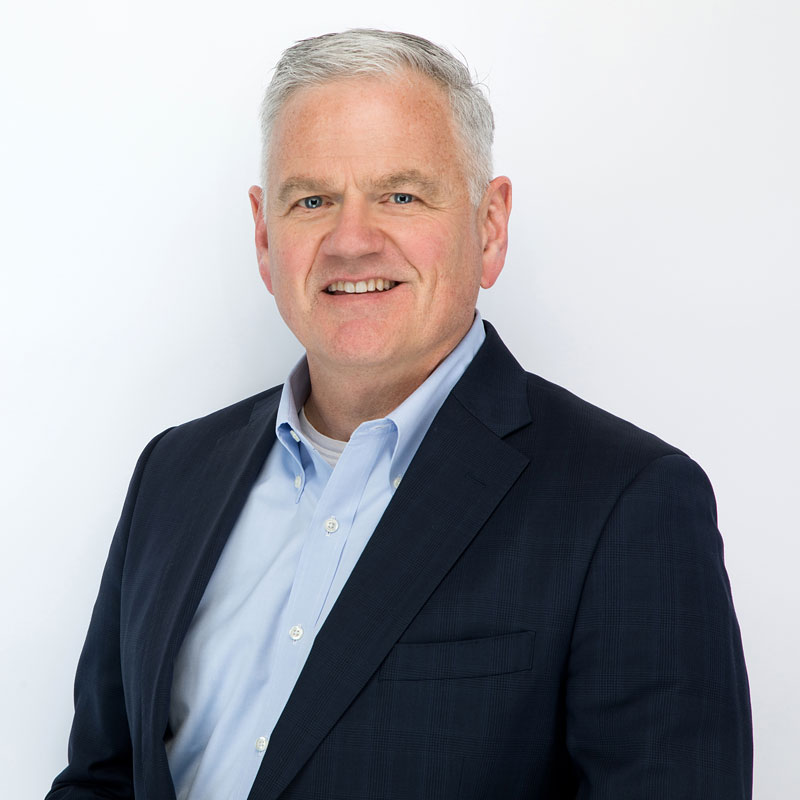 Craig D. Cairns
Compensation Committee Chair
Mr. Cairns has served as the president and Majority Owner/Operator at Howe and Rusling, Inc., a Registered Investment Advisor since 2006 after joining the firm in 2000. Previously he served as Vice President, Client Consultant at Manning & Napier Advisors, Inc. from 1996 to 2000. Prior to his experience at Manning & Napier, Mr. Cairns helped develop the equipment leasing program at M&T Bank. He is a veteran of the US Army and the Gulf War where he flew Apache helicopters. Mr. Cairns earned a Master of Business Administration with a Concentration in Finance from the William E. Simon Graduate School of Business Administration at the University of Rochester and a Bachelor of Science degree in Economics from St. Bonaventure University.
Experience and Qualifications
Mr. Cairns' qualifications to serve on our board include his investment experience and his lengthy leadership experience operating a successful business. Mr. Cairns has more than 25 years of investment experience. Mr. Cairns currently serves on the board of trustees of McQuaid Jesuit High School and is also the Chair of the Investment Committee for the Veterans' Outreach Center.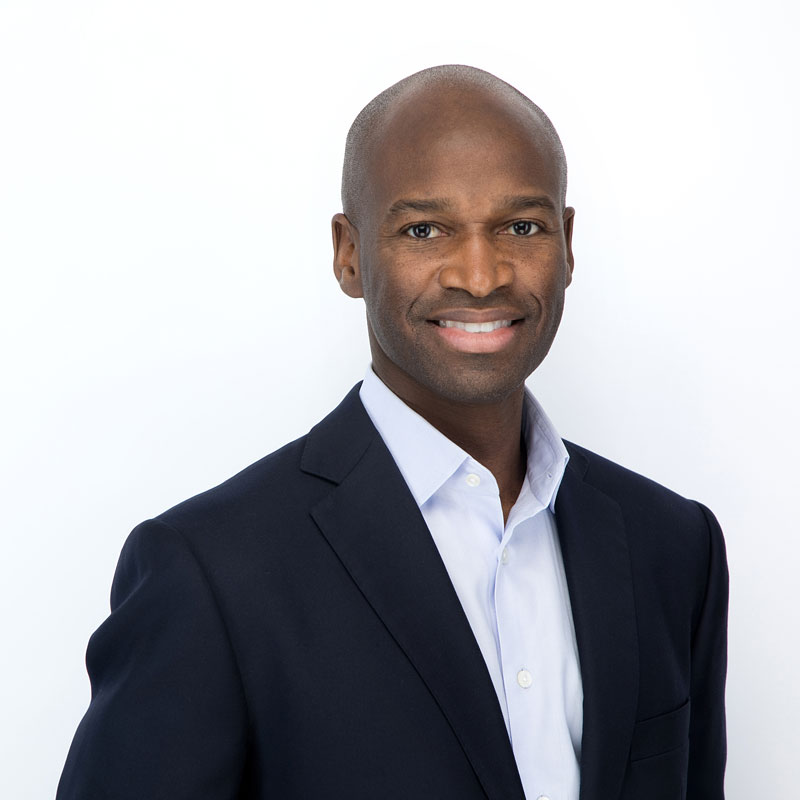 Mbago M. Kaniki
Nominating, Environmental, Social & Governance Committee Chair
Mr. Kaniki has served as chief executive officer of Adansonia Management LLC, an investment firm, since March 2013. He was chief executive officer of Alva Charge LLC, an electric vehicle charging company, from May 2016 to April 2021. Mr. Kaniki worked at other investment firms from 2001 to 2013, including as a managing director and the head of strategic investments at 40 North Industries LLC; a senior analyst at Anchorage Capital Group, L.L.C.; a principal at Sageview Capital LP; and a vice president at The Carlyle Group. Prior to his investing career, he worked as a business analyst at McKinsey & Company from 1999 to 2001.
Experience and Qualifications
Mr. Kaniki has had valuable experience with numerous complex transactions, including debt and equity financings, and mergers and acquisitions. His extensive leadership experience and expertise in driving business growth and transformation through effective strategic planning and execution are valuable to the Board as the Company continues to implement its growth strategy.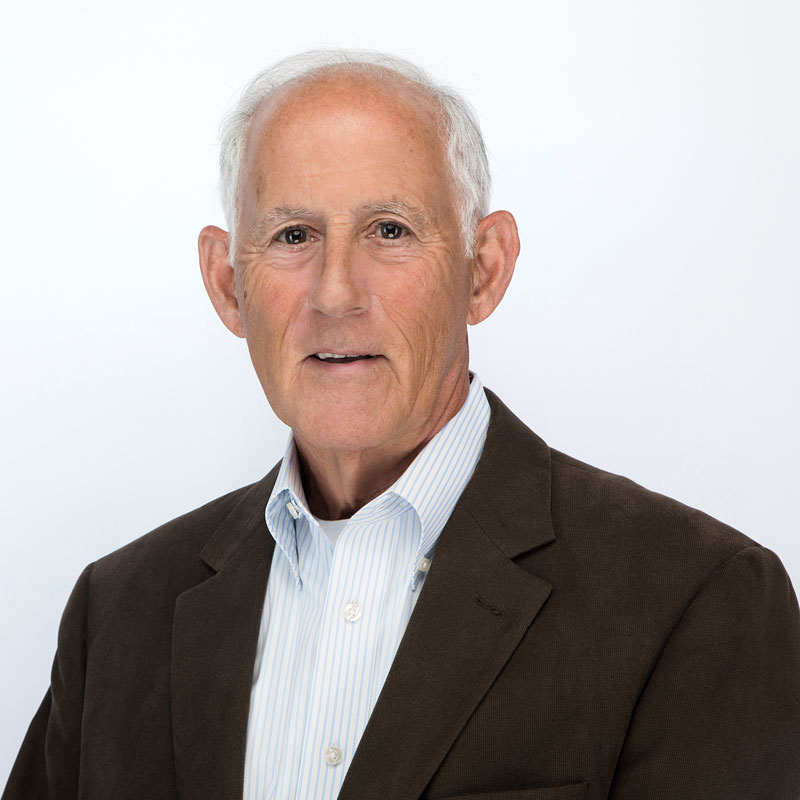 Charles P. Hadeed
Mr. Hadeed served as our chairman of the Board from June 2014 until September 2020, as our executive chairman from July 2013 until June 2014, as our chief executive officer from April 2007 to July 2013, and as our president from May 2006 to September 2012. He also served as our chief operating officer from October 2004 to November 2011. Mr. Hadeed joined us in April 2002 as our vice president of finance and chief financial officer, a role he served in until May 2006. Prior to joining us, Mr. Hadeed most recently served as vice president-healthcare ventures group with Henry Schein Inc. Prior to that, he served as group vice president-operations at Del Laboratories Inc. and in various executive positions during his 20-year career at Bausch & Lomb Incorporated. Mr. Hadeed currently serves on the board of directors of IEC Electronics Corp. (NASDAQ:IEC). He also has served on the board of directors of several not-for-profit organizations in the greater Rochester, New York area.
Experience and Qualifications
As our former chairman, executive chairman, chief executive officer, president, chief operating officer, and vice president of finance and chief financial officer, Mr. Hadeed provides the Board with invaluable institutional knowledge of the operations of our company, its markets and its customers. When Mr. Hadeed joined us in April 2002, our company was facing a number of critical challenges. His financial and management skills contributed to the resolution of those challenges, as well as the financial turnaround and growth the company has experienced during his tenure with us. Mr. Hadeed continues to provide leadership for our sustained growth, profitability and financial stability.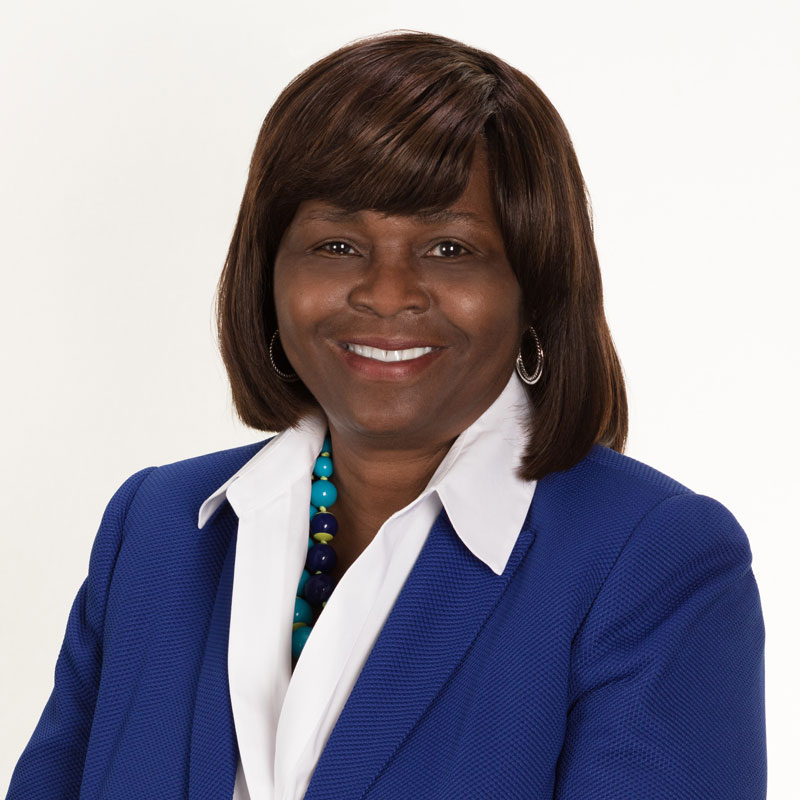 Cindy Langston
Ms. Langston is the Senior Vice President and Chief Information Officer for Excellus BlueCross Blue Shield, a leading Health Care Company headquartered in Rochester, NY that provides health coverage and health care services to 1.5 million people. Ms. Langston is a visionary leader in the Health Care industry with experience driving enterprise strategy, transformation and large-scale implementations of analytics, data and technology solutions. Under Ms. Langston's leadership, she has transformed the way data, insights and technology come together to unlock new value for the organization, enabling integrated experiences to improve the health of the community. Prior to her role as Chief Information Officer, in 2017 Ms. Langston, was elected to the Executive Leadership Board of Excellus and served as the Senior Vice President and Chief Analytics and Data Officer. Ms. Langston serves as the Chair of the Excellus Women's Leadership Group and is also chair of the board of directors of the YWCA of Rochester & Monroe County.
Experience and Qualifications
Ms. Langston brings to the Board over 35 years of experience in enterprise strategy, information technology, cybersecurity and data analytics across several major industries, as well as globally. Her extensive expertise in technology and deep management and leadership experience will make her invaluable to the board as we continue the advancement of our technology strategy.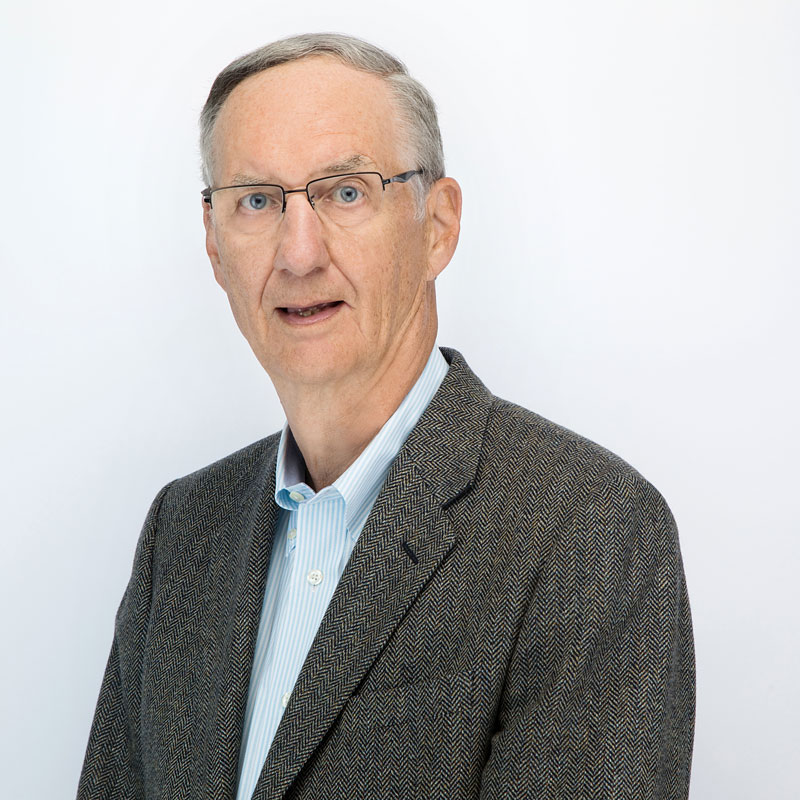 Paul D. Moore
Mr. Moore retired as senior vice president of M&T Bank Corporation, a bank holding company, in March 2014. Prior to his retirement, Mr. Moore last served as senior credit officer overseeing all corporate lending activity in the Rochester, Buffalo and Binghamton, New York markets. Additionally, Mr. Moore had credit responsibility for M&T's automotive dealership customers throughout its Middle Atlantic markets. During his 35-year career at M&T Bank, Mr. Moore served as the commercial banking manager for the Rochester, New York market and held various commercial loan positions in Buffalo, New York.
Experience and Qualifications
Mr. Moore's corporate banking career qualifies him to represent the interests of shareholders as a member of our Board. Over the course of his career, he extended loans to thousands of companies and was required to assess the management, products, markets and financial performance of these businesses. This process has provided Mr. Moore with a broad perspective of what makes a business successful, an insight that is invaluable to the Board, particularly as it relates to strategic planning and growth.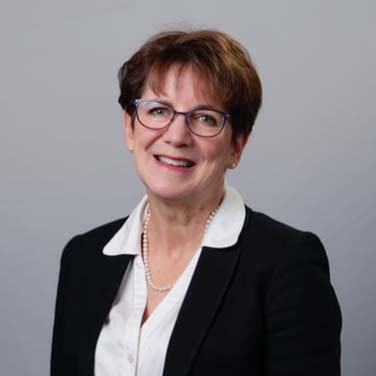 Dawn DePerrior
Ms. DePerrior retired as a managing director in EY's healthcare technology consulting practice in June of 2022. A digital leader during her 40-year career, Ms. DePerrior has command of all aspects of Information Technology (IT) including strategy, business transformation, cyber security, digitization, data, analytics, innovation, mergers and acquisition integration, and finance. Her business technology career is uniquely defined by its breadth and depth of experience, including as a consultant and internal senior leader in manufacturing, distribution, consumer product goods, healthcare, and finance, enabling her to bring creative ideas, think "out of the box", and inspire large teams to solve strategic business problems. Prior to EY, Ms. DePerrior led business information technology transformation teams at Constellation Brands and the University of Rochester Medical Center. Dawn was previously the board chair for the Villa of Hope, a Rochester based family services organization, and currently serves on the executive committee. She is also a member of the board of directors for North Coast Holdings and Evans Bank.
Experience and Qualifications
Ms. DePerrior's experience in leading business technology strategy and subsequent execution of complex business transformation programs powered by innovative technology uniquely positions her to support Transcat's strategic plan and growth. Her broad and deep leadership experience in business technology strategy, cyber, risk, data and analytics will add value as we continue the advancement of our technology strategy.
Christopher Gillette
Christopher Gillette is currently the Lean Leader at GE Aerospace with over 40 years of Sales, Service, and Operations focused roles in Technology business. Prior to Joining GE, Mr. Gillette led Services, Lean and served as Chief of Staff in Imaging businesses in Royal Philips. He also has experience in a variety of senior executive roles leading technology service businesses, including Calibration services.
Mr. Gillette supports the mission of the Leukemia and Lymphoma Society, driving fundraising through Team in Training, Light the Night, and a term serving as member of the Board for the OSWIM Chapter. Most recently, Mr. Gillette served as the Executive Walk Chair for Boise Light the Night 2022.
Experience and Qualifications
Throughout his career, Mr. Gillette has had a proven track record of driving continuous improvement in Sales, Operations, and Customer Satisfaction. The key to his approach is unlocking organizational and employee potential to drive execution of strategic business objectives, which are valuable to the Board and our company as we optimize our operations and continue our growth.