Fluke II900 FOR RENT
Sonic Industrial Imager for Leak Detection,7"LCD
Order #: II900-RENT1
Mfg #: II900-RENT1
Call for price
Call for price
Sonic Industrial Imager for Leak Detection,7"LCD
Order #: II900-RENT1
Mfg #: II900-RENT1
Call for price
This item has NEW version starting at Shop now
Product Highlights
The handheld Fluke ii900 Sonic Industrial Imager is designed for production facilities that rely on compressed air. With minimal training, maintenance teams can now inspect for air and vacuum leaks even during peak production periods. Equipped with a microphone array and the ability to easily isolate the sound frequency to identify leaks, background noise can be filtered, and leaks are easily identified. The 7" LCD touchscreen overlays a SoundMap
Special Member Pricing
Buy with Calibration
Rental Instruments
Access to 100,000+ products
1,000's of instruments in stock
Product selection expertise
Application assistance
Purchase with a PO

Sensors
# of microphones
64 digital MEMS microphones
Frequency band
2 kHz to 52 kHz
Sound pressure sensitivity
Detects a 0.005 CFM leak at 100PSI from up to 32.8 feet
(Detects a 2.5 cm3/sec leak at 7 bar from up to 10 meters)
Operation distance range
0.5 to > 50 meters (1.6 to > 164 feet)*
Field of View
63 ° ± 5 °
Minimum Frame Rate
12.5 FPS
*Depending on ambient conditions
Built-in digital camera (visible light)
Field of View (FOV)
63 ° ± 5 °
Focus
Fixed lens
| Display | 7" LCD with backlight, under-sunlight readable |
| --- | --- |
| Resolution | 1280 x 800 (1,024,000 pixels) |
| Touchscreen | Capacitive |
| Acoustic Image | Yes, SoundMap™ image |
Image storage
Storage capacity
Internal memory with the capacity for 999 picture files or 20 video files
Image format
Blended visual and SoundMap™.JPG or .PNG
Video format
Blended visual and SoundMap™.MP4
Video length
30 seconds
Digital export
USB-C for data transfer
Acoustic Measurements
Measurement range
29.3 dB to 119.6 dB SPL (±2 dB) at 2 kHz
21.9 dB to 112.3 db SPL (±2 dB) at 19 kHz
36.6 db to 126.9 dB SPL (±2 dB) at 52 kHz
Auto max/min dB gain
Auto or manual, user selectable
Frequency band selection
User selectable through user-made presets or manual entry
Software
Ease of use
Intuitive user interface
Trend graphs
Frequency and dB scale
Spot markers
dB level reading at center point of the image
Battery
Batteries (field-replaceable, rechargeable)
Rechargeable Li-ion, Fluke BP291
Battery life
6 hours (product includes spare battery)
Battery charging time
3 hours
Battery charging system
External dual-bay charger, EDBC 290
General Specifications
Standard palettes
3: Grayscale, Ironbow, Blue-Red
Operating Temperature
0 °C to 40 °C (32 °F to 104 °F)
Storage Temperature
-20 °C to 70 °C (-4 °F to 158 °F) Without batteries
Relative humidity
10 % to 95 % non-condensing
Size (H x W x L)
186 mm x 322 mm x 68 mm (7.3 inches x 12.7 inches x 2.7 inches)
Weight (battery included)
1.7 kg (3.75 pounds)
Main unit rating
IP40 protection against particles 1mm or greater and dripping water
Sensor head rating
IP51
Warranty
2 year
Self-diagnostic notification
Array-health test to identify when microphone array needs attention
Supported languages
Dutch, English, Finish, French, German, Italian, Japanese, Korean, Polish, Portuguese, Russian, Simplified Chinese, Spanish, Swedish, Traditional Chinese
RoHS compliant
Yes
Safety
General Safety
IEC 61010-1
Electromagnetic Compatibility (EMC) International
IEC 61326-1: Portable Electromagnetic Environment IEC 61326-2-2
CISPR 11: Group 1, Class A
Korea (KCC)
Class A Equipment (Industrial Broadcasting & Communication)
USA (FCC)
47 CFR 15 subpart B. This product is considered an exempt device per clause 15.103.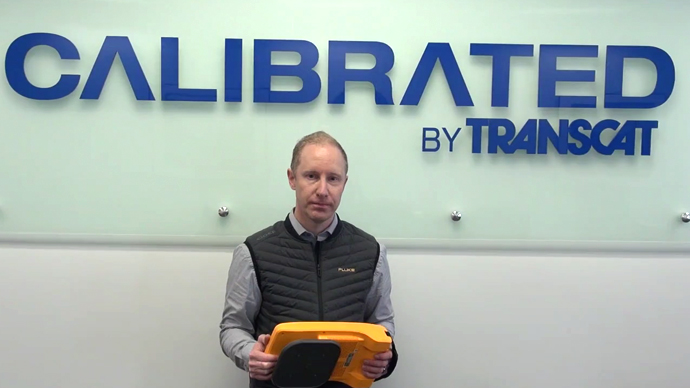 Benefits of the Fluke ii900 Sonic Industrial Imager
Justin from Fluke discussing the benefits of the revolutionary ii900 Sonic Industrial Imager that helps find compressed air and gas leaks.
How to Rent from Transcat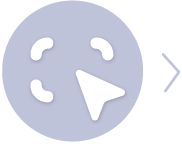 1. Select Your Rental Product
Need help selecting a unit? Try using our Product Finder or search our available units
Can't find what you are looking for? Is the rental unit you need, not available? Give us a call at 800-828-1470 or our chat feature to speak with one of our dedicated Rental Experts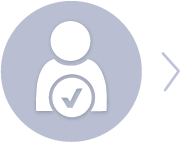 2. Contact Our Team of Rental Experts
Contact us here or click below to submit your request for a rental quote and a member of our Rental Team will review the request and will reach out to you very soon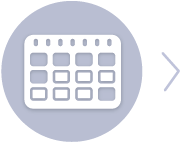 3. Select Your Rental Period & Complete Your Order
Our weekly period lasts 7 calendar days, while our monthly rental period lasts 28 calendar days
Provide your form of payment, sign the rental agreement and any other required documents, and we will ship you the unit